WHY PDMG
PDMG builds marketplace brands. We believe in quality vs. quantity. We under promise and over deliver. Look no further for your next full service Amazon Marketing Agency.
We Make Amazon Easy
No more headaches. No more Hassles. Let us do the heavy lifting for you. Choose us as your next Amazon agency.
Top Rated Marketplace Amazon Marketing Agency
PDMG is one of the fastest-growing Amazon agencies. We grow Amazon businesses. Seller or Vendor central sales channel growth. Don't take our word for it. Read our 120+ Client Testimonials on Google.
Experience Matters
7 years in business as an top preforming full-service Amazon agency. Hundreds of satisfied clients. $400MM+ managed.
Our Approach
We manage your business like it's our business. Working only for commissions. Making us a performance-based Amazon marketing agency.
Data-Driven
We are so focused on data and reporting we founded another start-up to focus solely on Amazon analytics. It's a new platform and all of PDMG's Amazon Agency client's gain access for free.
Proven Results
We grow Amazon businesses. Seller or Vendor central sales channel growth. Ask us how we took a brand from $1MM to $135MM in 4 years.
SERVICES
We solely focus on Amazon and Marketplaces. We do what we do best. Laser focused on marketplace management. Simple. Choose PDMG as your next Full Service Amazon Marketing Agency.
Advertising Management
Sponsored Products | Sponsored Brands | Sponsored Display | Growth Hacking
Creative Management
A+ Design| Storefronts | About the Brand | Amazon Brand Stores | Videos | Copywriting
Customer Service
Customer Inquires| Performance Metrics | Seller Feedback | Shipment Building | Brand Health
Marketing Management
Product Launches| Vine | Coupons & Promotions | Amazon SEO Ranking
Amazon FBA Management
Inventory Management & Forecasting| FBA Set Up | FBA Reimbursements | Shipment Building
Data Sciences
Weekly Reports | Monthly Reports | Inventory Reports | Profit and Loss Reports | Ad Hoc Analysis
FAQs
Frequently Asked Qustion
The majority of our team are (1) W2 employees and (2) based in the United States. With most of the team based in Charleston, SC. We do have overseas freelance persons who help support our Amazon agency.
We are a performance-based Amazon marketing Agency and we work for commissions. PDMG is one of the only commission based amazon agencies servicing marketplace sellers. Ask about our commission models today.
Yes. As a high performance Amazon management agency we must charge new sellers with a flat fee start up cost. This helps cover our implementation hours. New sellers will also have to meet our minimum cost for monthly management. Established sellers and vendors should be able to meet our minimum monthly requirements.
As a full-service Amazon management agency we manage all aspects of your Amazon seller and vendor account. Including Amazon marketing, Amazon advertising, Amazon catalog management, Amazon technical support, Amazon inventory management and forecasting, Amazon reporting, Amazon customer service management, Amazon strategies and pricing, Amazon creative design, Amazon photography, Amazon copywriting and more.
Yes. As a full service Amazon agency we can manage both Seller Central and Vendor central.
Yes if you can get the store approved our full service Amazon marketing agency can manage your global storefronts.
Yes, as a premier full service Amazon agency we have built our own software that's free for our clients to use.
This depends on the product, the product category, the manufacturing source, among other key areas of consideration.
TESTIMONIAL
Feedback from our proud brand partners.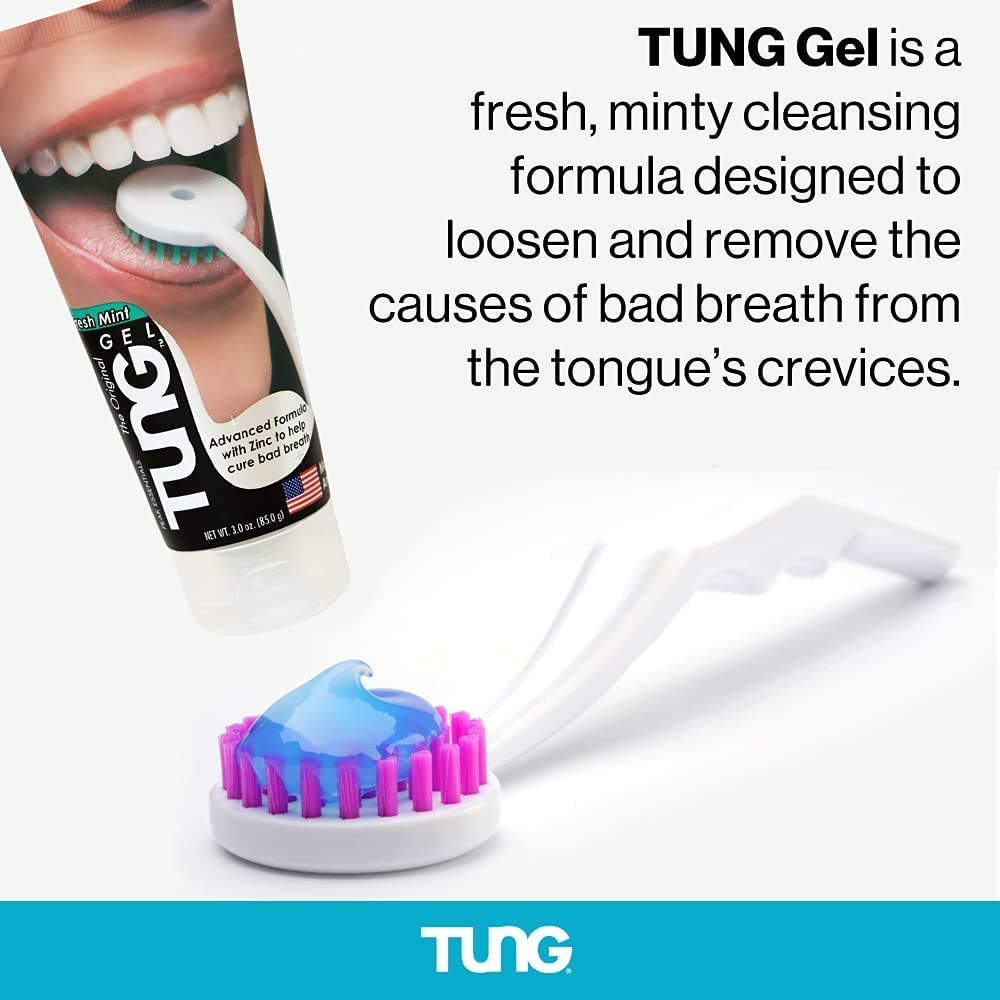 Seriously…these cats get it done! They make a complex system (Amazon) simple and straight forward for the entrepreneur and handle all the funky issues that are inevitable so one can focus on other aspects of their business. can focus on other aspects of their business.
Tom Oechslin
CEO Of TUNG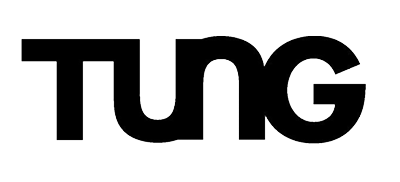 Let's work together to grow and scale your Amazon business.
We are not your typical Amazon agency. Our management is hands on. Performance based. Interest being aligned. Drop us a line, and we'll get in touch. We'll see if we're a match and how we can help each other.
Contact Us