WHY PDMG
PDMG builds Amazon marketplace brands. We believe in quality vs. quantity. We under promise and over deliver. Look no further for your next full service Amazon Marketing Agency.
We Make Amazon Easy
No more headaches. No more Hassles. Let us do the heavy lifting for you. Choose us as your next Amazon agency.
Top Rated Amazon Marketing Agency
PDMG is one of the fastest-growing Amazon agencies. We grow Amazon businesses. Seller or Vendor central sales channel growth. Don't take our word for it. Read our 120+ Client Testimonials on Google.
Expert Amazon Marketing Services
7 years in business as an top preforming full-service Amazon management agency. Hundreds of satisfied clients. $400MM+ managed.
As A Leading Amazon Agency, Here's How We Do It
We manage your business like it's our business. Working only for commissions. Making us a performance-based Amazon marketing agency.
Data-Driven
We are so focused on data and reporting we founded another start-up to focus solely on Amazon analytics. It's a new platform and all of PDMG's Amazon Agency client's gain access for free.
Results-driven Amazon Agency
We grow Amazon businesses. Seller or Vendor central sales channel growth. Ask us how we took a brand from $1MM to $135MM in 4 years.
Choose PDMG, a premier Amazon Agency renowned for its mastery of Amazon marketplace management. Our exclusive focus on Amazon allows us to excel at delivering top-notch marketplace strategies, making us the leaders in this domain. As a full-service Amazon marketing Agency, PDMG is committed to providing laser-focused solutions tailored to amplify your success on Amazon. Partner with us to navigate the competitive Amazon marketplace and accelerate your business growth with proven expertise.
Amazon Product Listing Optimization
Enhance your Amazon strategy with our expert marketing agency, dedicated to propelling your brand to the top. Our Amazon product listing optimization services harness the power of growth hacking to boost visibility and drive conversions. We are your digital media ally, managing an array of Amazon advertising campaigns—from sponsored products and brands to display ads, ensuring your offerings capture attention through dynamic video advertising. Our tailored approach includes crafting high-converting product listings, minimizing ad spend, boosting product rank and discoverability, and scaling your sales and brand prestige on Amazon.

Amazon SEO and PPC Advertising
Elevate your Amazon presence and sales with our comprehensive Amazon marketing services that deliver higher conversion rates and targeted traffic. Our Amazon PPC experts optimize campaigns with the latest technology for your specific needs, ensuring more sales and better profitability. As a leading Amazon marketing agency, we specialize in product launches, utilize the Amazon Vine program, and skillfully manage top deals, daily deals, lightning deals, and product and coupon promotions. Our proficiency in Amazon SEO strategies guarantees your products gain top rankings on Amazon, taking your sales velocity to unprecedented heights.
Full service Amazon Account Management
Scale your Amazon business with PDMG, the leading full-service Amazon account management agency that excels at creativity and conversion. Our expert team is dedicated to crafting compelling Amazon A+ Content, engaging Storefronts, branded content, enhanced product images, and videos that tell your brand's story and drive sales. Discover how our comprehensive approach to account management and our rich creative assets can foster growth swiftly and efficiently. Don't hesitate to ask for our copywriting examples to showcase our ability to elevate your Amazon presence.


Amazon FBA Inventory Mangement
We take inventory management seriously! Why? We work for commissions and are performance based. This means we only get paid when a product sells. To sell, items need to be in stock. Our skilled full-service Amazon agency helps sellers with inventory management & forecasting, FBA reimbursement services. We are also experts at building shipments (domestic and international).
Customer Support Services
As an Amazon marketplace management agency, we understand the importance of keeping your Amazon customers happy. The customer is always right on Amazon. If you combat the customer, the dreaded negative review can surface. Our customer success managers take care of customer inquires/messaging, account performance metrics and health, negative feedback, A to Z claims, negative reviews and customer charge backs.


Amazon Data Sciences
As a professional Amazon agency, we believe in full transparency. Data is king. We use data to make critical strategic decisions that have huge impacts on the marketplace. PDMG offers clients automated weekly and monthly reporting. Our clients receive weekly inventory reports, monthly profit and lose reports and Ad Hoc Analysis on demand.
FAQs
Frequently Asked Question
The majority of our team are (1) W2 employees and (2) based in the United States. With most of the team based in Charleston, SC. We do have overseas freelance persons who help support our Amazon agency.
We are a performance-based Amazon marketing Agency and we work for commissions. PDMG is one of the only commission based amazon agencies servicing marketplace sellers. Ask about our commission models today.
Yes. As a high performance Amazon management agency we must charge new sellers with a flat fee start up cost. This helps cover our implementation hours. New sellers will also have to meet our minimum cost for monthly management. Established sellers and vendors should be able to meet our minimum monthly requirements.
As a full-service Amazon management agency we manage all aspects of your Amazon seller and vendor account. Including Amazon marketing, Amazon advertising, Amazon catalog management, Amazon technical support, Amazon inventory management and forecasting, Amazon reporting, Amazon customer service management, Amazon strategies and pricing, Amazon creative design, Amazon photography, Amazon copywriting and more.
Yes. As a full service Amazon agency we can manage both Seller Central and Vendor central.
Yes if you can get the store approved our full service Amazon marketing agency can manage your global storefronts.
Yes, as a premier full service Amazon agency we have built our own software that's free for our clients to use.
As your selected Amazon agency, PDMG understands the importance of a successful product launch. We only execute best practices for launching products on Amazon.
As your full service amazon marketing agency we are so confident in our abilities to drive growth and success we work month to month with 60 days notification of termination.
As a top rated Amazon agency we have invested heavily in expanding our design services. We do A+ page creation, enhanced product images, product videos, about the brand content and design Amazon brand stores.
This depends on the product, the product category, the manufacturing source, among other key areas of consideration.
TESTIMONIAL
Feedback from our proud brand partners.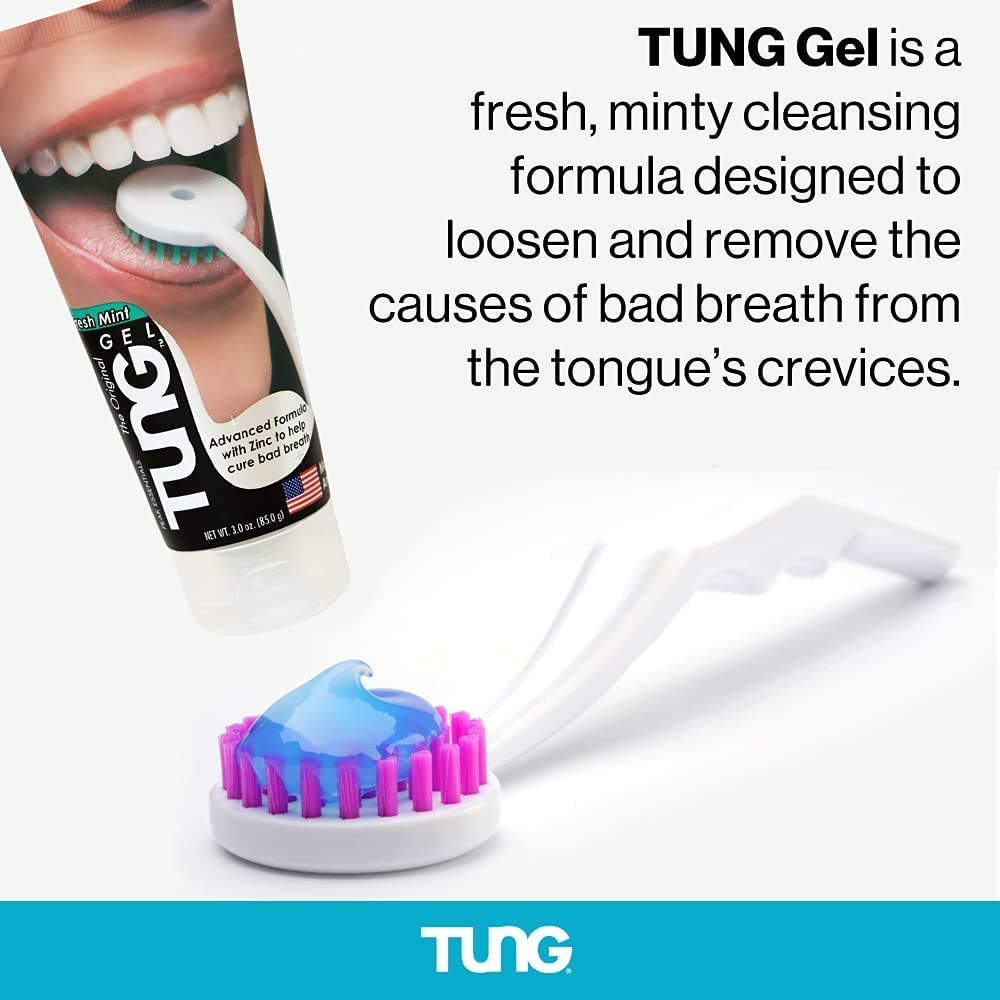 Seriously…these cats get it done! They make a complex system (Amazon) simple and straight forward for the entrepreneur and handle all the funky issues that are inevitable so one can focus on other aspects of their business. can focus on other aspects of their business.
Tom Oechslin
CEO Of TUNG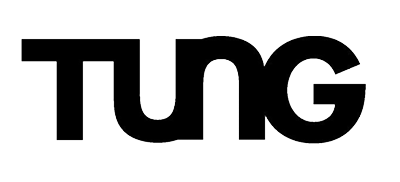 Amazon Service Provider Network – Preferred Amazon Agency
PDMG has been selected as a trusted Amazon agency provider for both Amazon sellers and vendors. Give us a try, we know we will exceed your expectations. We work strictly on performance (no big retainers)
Customer reviews
Palmetto was an amazing partner to work with, Phillip is very open, honest, and trustworthy, I have nothing but great things to say about him and his team. They gave me a fair price to begin with and then went way over and above to provide even more value than I originally hoped for. Overall, I would give Palmetto even more than 5 stars if it were possible. Do yourself a favor and hire them, they are truly Amazon experts! JM
If you're looking for an "easy button" on Amazon written content, this is your team. I engaged Phillip at Palmetto on writing some Amazon PDP content for the brand that I represent. He and his team wrote us some great content, delivered on time, on budget, and definitely went above and beyond to hit my goals. I would recommend Palmetto/Philip to all. Keep up the great work!
Phillip is fantastic. He is very responsive and creative. He helped us build our presence on Amazon and has provided invaluable advice on our overall online strategy. We consider Palmetto Digital Marketing Group to be much more than a vendor. We consider it as a partner. We highly recommend Palmetto Digital Marketing Group.
The team at Palmetto Digital Marketing Group is great to work with. They are very educated on every aspect of selling on Amazon. My company is a small startup with limited resources and experience on amazon. Reduced our market spend, increased sales, and greatly improved our content and SEO. Strongly recommend!!!
Phil and his team at Palmetto are first class. They have taken our amazon business to an entirely new level and do it every single month! They are very attentive to detail, study and understand our business and their reporting to us is phenomenal. If you are looking for someone to run amazon right for you, look no further.
Palmetto was an amazing partner to work with, Phillip is very open, honest, and trustworthy, I have nothing but great things to say about him and his team. They gave me a fair price to begin with and then went way over and above to provide even more value than I originally hoped for. Overall, I would give Palmetto even more than 5 stars if it were possible.
I recently worked with Palmetto Digital Marketing Group and talked at length with Phillip about my Amazon store. I can personally vouch for their honesty, friendliness, and expertise. Phillip is a truly caring person who cares about you and your business. He is NOT your typically money-hungry SEO guy who just wants your money. They know what they are doing! A+ business both in heart and in functionality!
Palmetto Digital Marketing Group, has been a fantastic resource for me! They are all knowledgable, responsive, easy to work with & seem like genuine good guys. I've been working with Phillip & his team for over a month now to help get my AMAZON retail store set up & my expectations have certainly been met....actually exceeded! I highly recommend for all Ecommerce needs!
Let's work together to grow and scale your Amazon business.
We are not your typical Amazon agency. Our management is hands on. Performance based. Interest being aligned. Drop us a line, and we'll get in touch. We'll see if we're a match and how we can help each other.
Contact Us