In an effort to help fight COVID19 and to do our part to support the local community of Charleston SC, Palmetto Group donated $1000 to the Lowcountry Food Bank. Supporting local non-profits within the Charleston region is a corporate mission.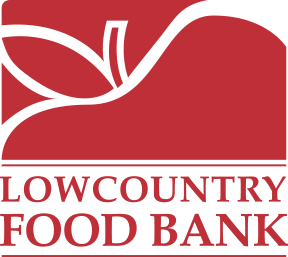 ABOUT LOWCOUNTRY FOOD BANK
Poverty often limits the choices a family can make for the dinner table and is linked to many diet-related diseases. Lowcountry Food Bank provides both the education and nutritious options needed by partner agencies and schools that serve our community's most vulnerable. With 1 out of 5 children in our area relying on soup kitchens and pantries for dinner, it's imperative that comprehensive services be provided, ensuring health and wellness from the cradle through college and beyond.
OUTREACH
Lowcountry Food Bank serves the 10 coastal counties of South Carolina through distribution centers in Charleston, Yemassee and Myrtle Beach. Lowcountry Food Bank is a non-profit 501(c)(3) organization. This institution is an equal opportunity provider.