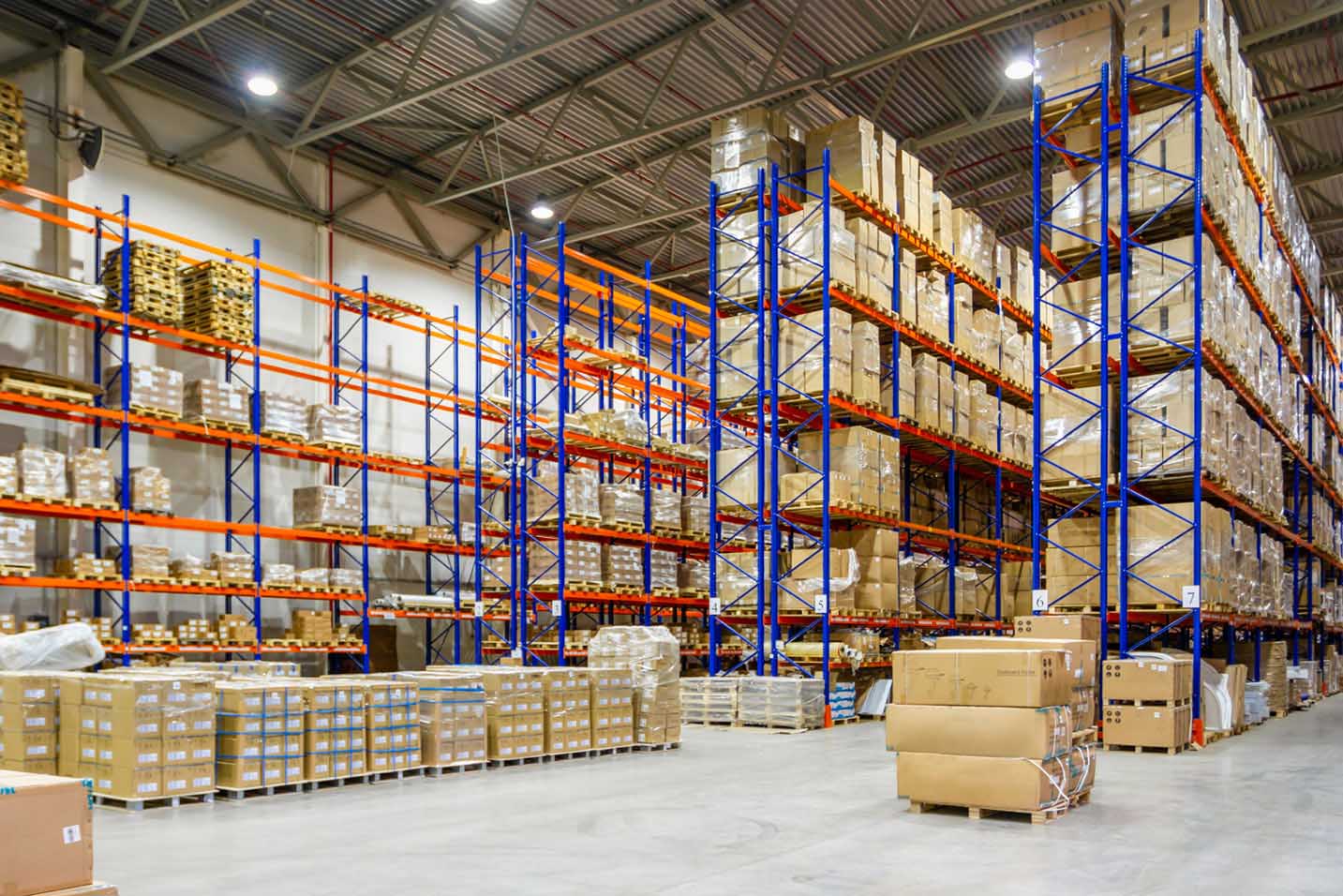 Shipping Series Week Three
What is a Hybrid Amazon Fulfillment Program?
A hybrid program means you are running both Fulfillment by Amazon (FBA) and Fulfillment by Merchant (FBM) for your products. Certain products might be FBA, while others are FBM. Certain products might have both FBA and FBM set up.
Fulfillment by Amazon (FBA) VS Fulfillment by Merchant (FBM):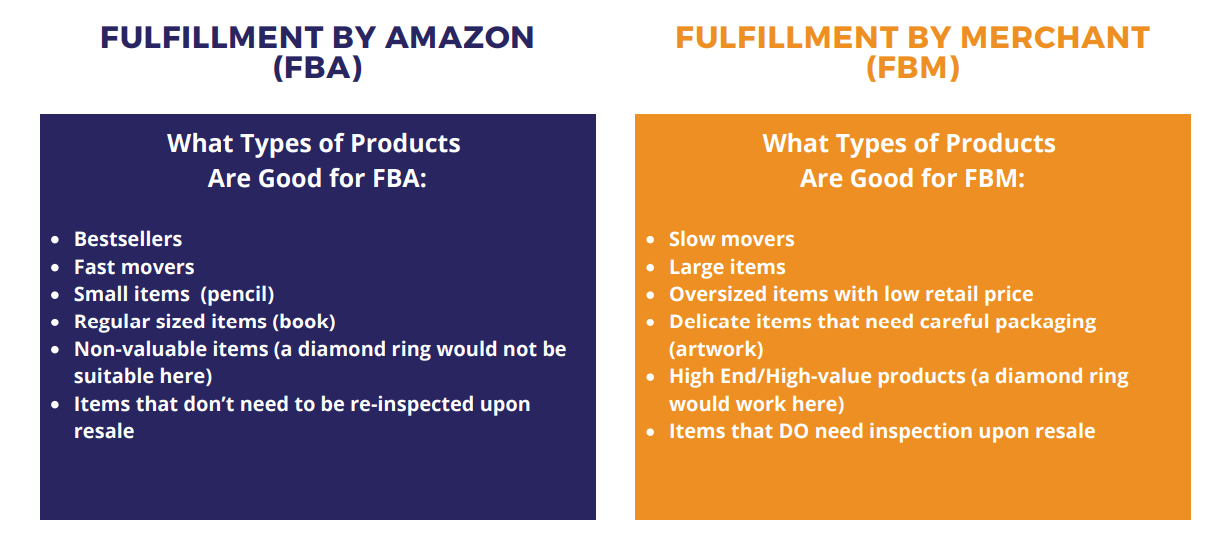 What Types of Products Are Good for FBA:
Bestsellers

Fast movers

Small items

 

(pencil)

Regular sized items (book)

Non-valuable items (a diamond ring would not be suitable here)

Items that don't need to be re-inspected upon resale
What Types of Products Are Good for FBM:
Slow movers

Large items

Oversized items with low retail price

Delicate items that need careful packaging (artwork)

High End/High-value products (a diamond ring would work here)

Items that DO need inspection upon resale
FBA BENEFITS:
The lowest pick, pack, and ship rate in the world

Low storage fees

A level of customer support (this goes a long way)

Amazon takes shipping responsibility

Prime shipping is free and faster, which helps boost sales
FBM BENEFITS:
Better and more controlled returns process for those high-end items

You can handle your delicate items with care

You can use FBM as a farming system to put products in FBA

You can run Seller Fulfilled Prime- this means you can offer prime shipping for your customers but handle fulfillment yourself
BUT NOTE:

Seller Fulfilled Prime can present TWO main issues:

Much higher cost

You can get suspended from the program for something outside your control. For example, your order cancellation rate must stay under .5% to remain in the program.
With this information in mind, FBA should be your *primary* shipping method. It's the cheapest route- hands down. Running a hybrid program is still important, as FBM is an excellent backup you can convert to when needed. FBA issues may arise with warehouse capacity, inventory limitations, out of stocks, etc., so FBM can help products continue to move in these situations.
For example, when COVID hit last spring of 2020, Amazon FBA stopped sending non-essential goods for a period. Those sellers who had FBM in place as backup thrived because they were able to continue shipping their products during the pandemic.
PDMG evaluates fulfillment on behalf of each client to determine the best strategies for running a hybrid program.
Download this full PDF for reference here, and be sure to check out our YouTube Channel!