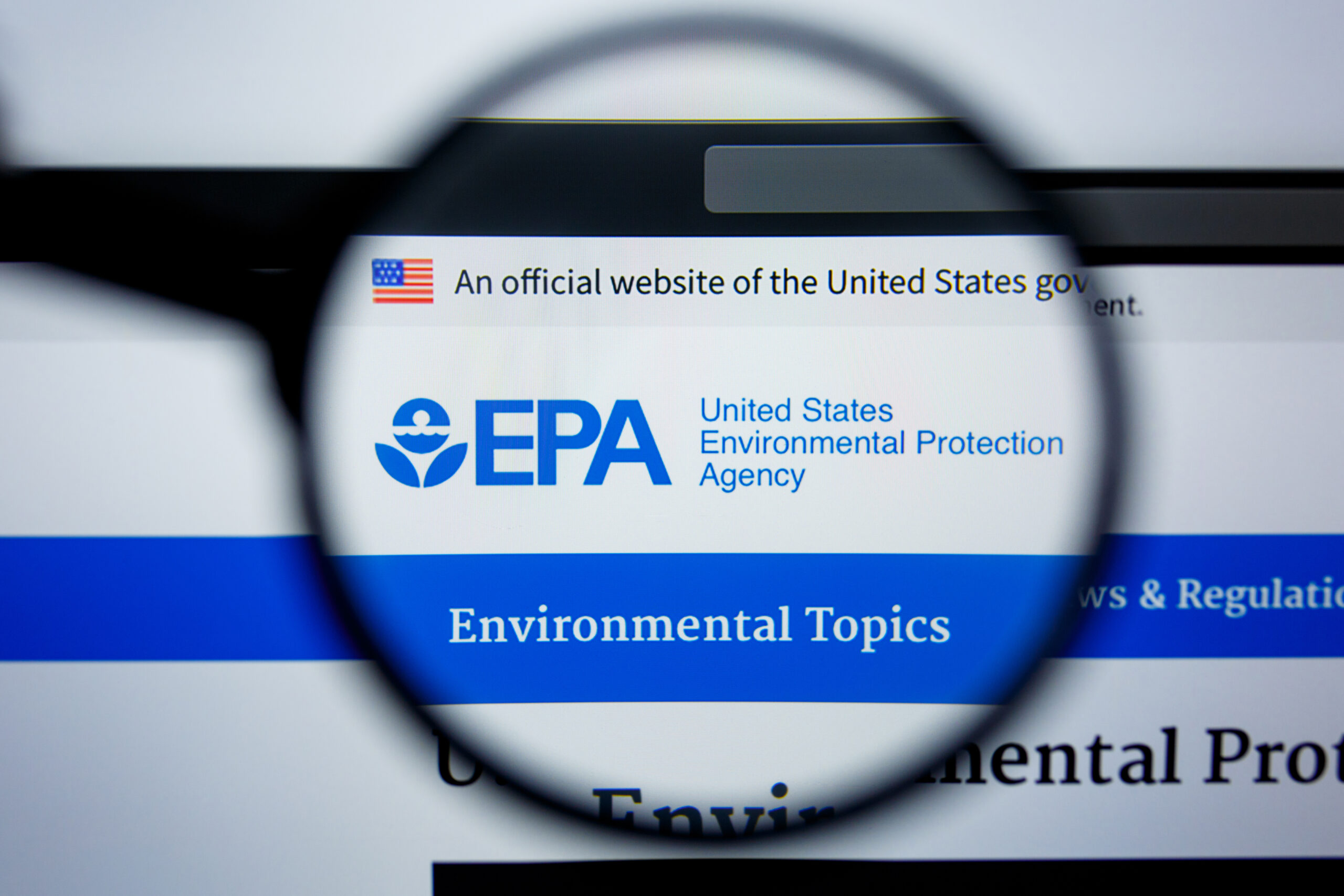 Want to learn more about Pesticides? Visit Our Video Resource Library.
What is a Pesticide?
A Pesticide is a substance used for destroying insects or other organisms harmful to cultivated plants or to animals
Examples of Pesticide Products:
-Insect traps
-Water-treatment units
-Ultraviolet light units
My product is not a Pesticide, why was it marked as one?
Products that make any antimicrobial, antifungal, antibacterial, or other pesticide claims may be considered pesticides or pesticide devices under Environmental Protection Agency (EPA) regulations.
The EPA is trying to make sure these products are safe for consumers. The EPA has even issued several "stop sales" over the years to Amazon in an effort to rid the platform of products with misleading claims. The COVID 19 pandemic has also shed more light on this issue because certain pesticide products have been claiming to "Kill COVID 19". So when your product gets marked as a pesticide, it is because Amazon must comply with EPA regulations.
Amazon's system scans your listing contributions (title, search terms, keywords, etc.) for pesticide claims, and the system will mark your product as a pesticide if any sort of pesticide claim is included in your listing contribution.
Examples of Pesticide Claims:
-Prevents, blocks, removes, neutralizes, or controls bacteria or other pests
-Sanitizes, disinfects or sterilizes
-Resists mildew
-Removes or prevents mold
*If the product claims, states or implies, even indirectly, that it can or should be used to prevent, destroy, repel, mitigate, or take any other similar action against any kind of pest
What Happens when my product is marked as a pesticide on Amazon? What should I do next?
The EPA requires specific approval to sell a product marked as a pesticide on Amazon. This assures that the products being purchased are safe for the consumers. If your product is marked as a pesticide and you don't have EPA approval, the listing will be taken down until you obtain that approval.
Note* If you do not have or do not want to obtain this EPA approval, you do have the option to simply remove the pesticides claims you were flagged for and wait for the listing to be reinstated. Know that you will have to wait 48 hours for the pesticide gating rule to be removed, and if Amazon doesn't get your listing back up in a timely manner, you will need to contact seller support for assistance. With this in mind, it is typically easier to work on getting that EPA approval.
PDMG HACK** We recommend working to get that EPA approval, as this prevents you from getting marked as a pesticide in the future.
How To Go About Getting EPA Approval To Sell Your Pesticide Products on Amazon:
Steps For The Application Process:
STEP ONE: In Seller Central, select inventory and click add a product.
STEP TWO: Run a search for the ASIN you wish to sell.
STEP THREE: In the search results, click the listing limitations apply link across from the ASIN.
STEP FOUR: Click request approval to start the application process.
STEP FIVE: Once redirected to Seller University, complete the training with an 80% or higher score.
STEP SIX: Once you have passed the training, click continue from the Results page and click exit the course.
STEP SEVEN: Once redirected to the application workflow, check the box to agree to the Guaranty and click submit.
**IMPORTANT** Sellers are required to complete the training linked below prior to listing pesticides on Amazon. You only need to pass this course once. When you have completed the course, you must provide EPA information for applicable listings.
Adding EPA Information To Your Listing:
-Each pesticide product in your inventory requires an EPA registration number and/or an EPA establishment number to be added
-This can be added under the compliance tab by editing the listing through Manage Inventory or by uploading a feed
Rules to Follow When Selling Pesticides on Amazon:
Selling Pesticides:
-In the United States, pesticides and pesticide devices must comply with the Federal Insecticide, Fungicide, and Rodenticide Act ("FIFRA") and applicable state and local laws.
-If you supply products for sale on Amazon, you must comply with all federal, state, and local laws and Amazon policies applicable to those products and product listings. Per Amazon policy, only U.S. residents may sell pesticides and pesticide devices on Amazon.com.
–This website explains the registration/labeling requirements. The EPA has specific requirements you must follow when labeling your pesticide products.
NOTE** there are some pesticide products that are prohibited on Amazon regardless of EPA status.
Examples of Prohibited Listings:
-Pesticide products and pesticide devices sold by non-U.S. residents
-Pesticide products that make public health claims
-Mosquito repellent bracelets and stickers that are not approved brands per Amazon policy
-Restricted-use pesticides, which are not to be available for purchase or use by the general public