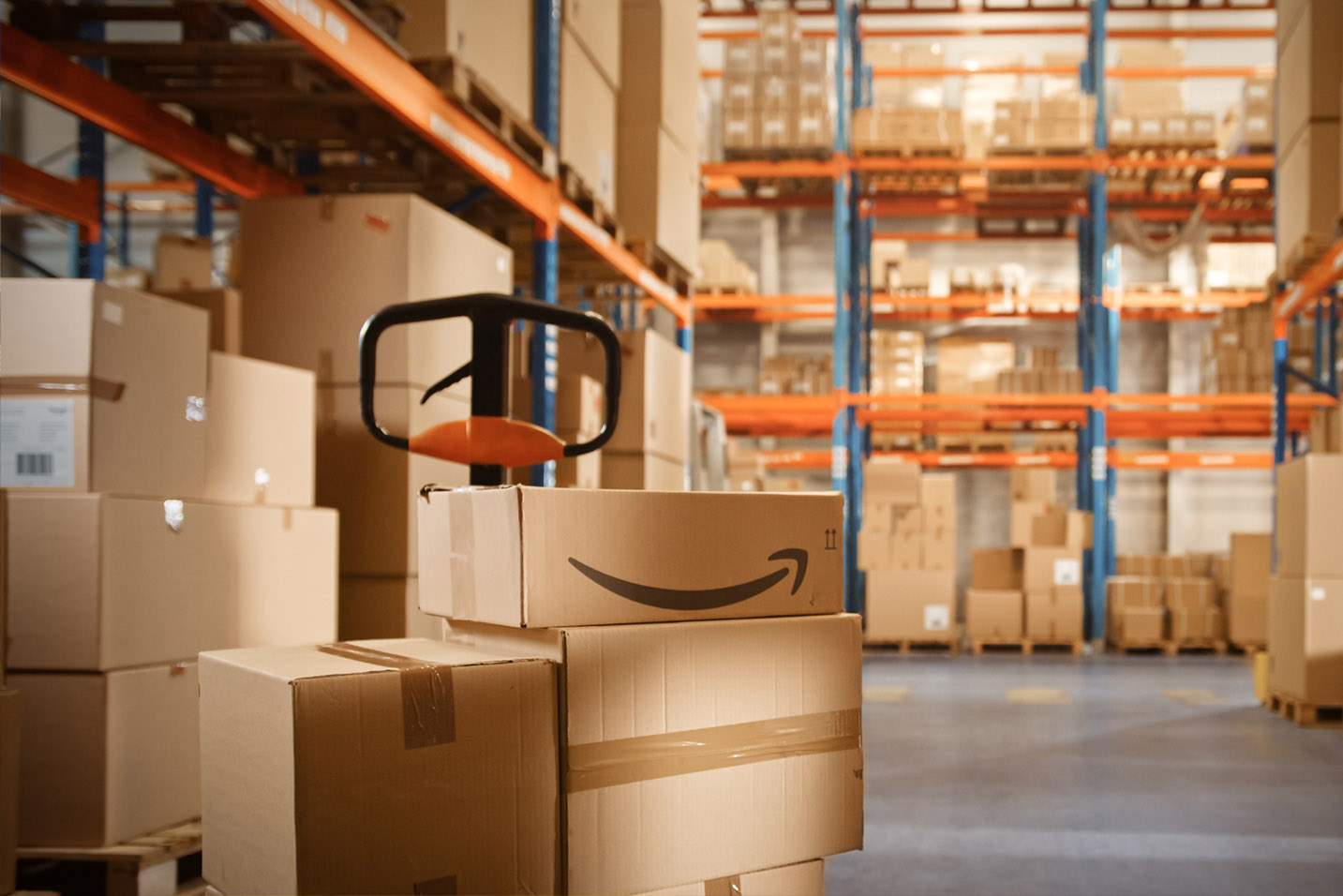 2019 Amazon Fee Changes for Referrals, FBA and Storage
In early 2019, Amazon will be adjusting its Storage, Fulfillment and Referral fees for sellers. Citing the rising costs to fulfill, transport, and deliver orders, but with their own investments into supply chain innovations they are able to mitigate large shifts in cost.
Amazon Scheduled Fee Change Dates
Storage Fees – February 15th
Fulfillment Fees – February 19th
Referral Fees – February 19th
Storage Fee Changes
Long Term Storage Fee Changes
Fees for items in Storage for 181 to 365 days will be eliminated
Last date for storage fee charge on Items in FC for 181 to 365 days is Jan. 15
Fee for inventory over 365 days will continue $6.90 per cubic foot
MINIMUM LONG-TERM STORAGE FEE CHANGES
Reduction of minimum fee for items in Long-Term storage for more that 365 days
Reduced from $0.50 to $0.15 per unit. (Last charge at $0.50 in Jan. 15)
MONTHLY INVENTORY STORAGE
Introducing separate monthly fee for dangerous goods, items that are flammable or pressurized aerosol substances.
Change will first be reflected in April 2019 charges for storage that occurs in March 2019.
Monthly inventory storage fees for other products will not change.
2019 Amazon Monthly Storage Fees

Fulfillment Fee Changes
Effective February 19, 2019 the following changes will be in place
No changes to small standard-size and large standard-size for items with shipping weight of 10 oz or less
Small increase for products in other size tiers
Change in dimensional billing weight calculation for oversize items
Apply a minimum width and height of 2 inches when calculating dimensional weight for oversize items, to align with packaging costs.
New separate fulfillment fees for dangerous goods that contain flammable or pressurized aerosol substances and items that contain lithium-ion batteries
2019 Amazon Fulfillment Fee Chart
You will be able to fund a flat discount of 5% or 10% for each new item you add to the program.
In addition, if a customer gets products from five or more subscriptions a month delivered to the same address, Amazon will give an additional 5% discount to the customer to help grow your sales
2019 Amazon Referral Fee Changes
Please review this carefully, there are various changes and many positive changes for those sellers who sell low priced items.
2019 AMAZON FBA FEE, REFERRAL FEE AND STORAGE FEE CHANGES: CHARLESTON SC, NORTH CHARLESTON SC, MYRTLE BEACH SC, COLUMBIA SC, CHARLOTTE NC, JACKSONVILLE FL, ATLANTA GA, RALEIGH NC, ATHENS GA, TAMPA FL, ORLANDO FL, BIRMINGHAM AL, RICHMOND VA, WASHINGTON DC, ASHEVILLE NC, GREENVILLE SC & SAVANNAH GA, NEW YORK CITY, BOSTON MA, PHILADELPHIA PA, WASHINGTON DC, CHICAGO IL, NEW ORLEANS LA, DENVER CO, AUSTIN TX, DALLAS TX, HOUSTON TX, SALT LAKE CITY UT, SAN DIEGO CA, LOS ANGELES CA, SAN FRANCISCO, CA, PORTLAND OR, SEATTLE WA, MIAMI FL, SAN ANTONIO TX, PHOENIX AZ, BALTIMORE MD, CLEVELAND OH, COLUMBUS OH