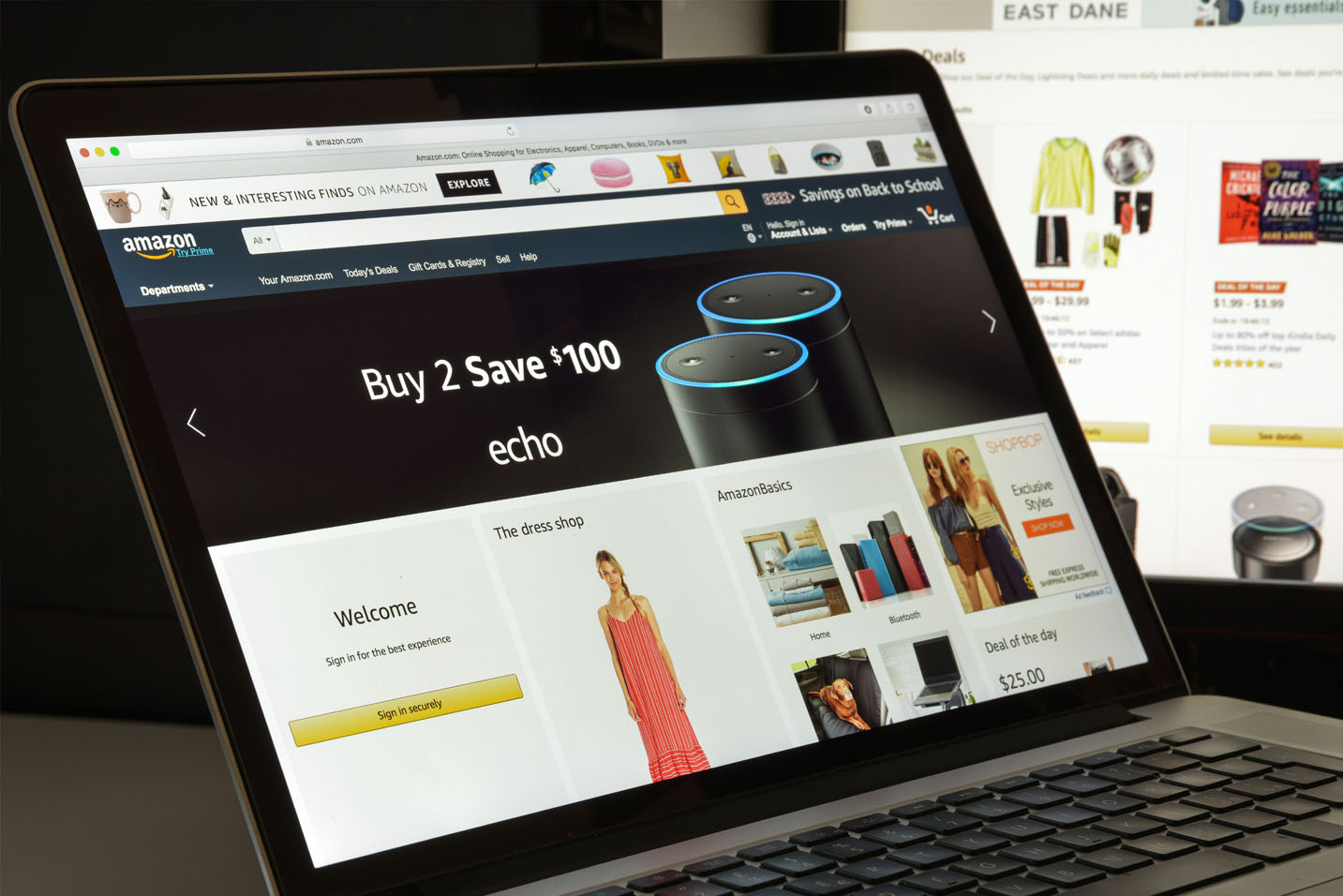 How to Effectively Use Amazon Coupons and Promotions to Make Your Brand Stand Out
Customers are always on the hunt for the best deals – especially on the Amazon platform, which quickly lets customers compare prices from dozens of sellers. Stand out from the competition through smart and effective use of special promotions, promo codes, and coupons. Your company will reap amazing benefits by running Amazon coupons and promotions. Make a real, measurable impact on your Amazon sales with this proven technique.
Types of Amazon Promotions and Amazon Coupons
AMAZON COUPONS
With an online coupon, customers simply "clip" the discount on the Amazon product detail page.
AMAZON PROMOTIONS/CODES
These can be automatic or "may require entering extra information at checkout to get the deal.
GENERATING AMAZON COUPONS OR PROMOTIONS
Using both Amazon Coupons or Promotions are excellent ways to attract a customers attention and cinch more sales. Generating a coupon/promo code on Amazon is relatively simple. All you have to do is log into Amazon seller central, find the advertising section, go to promotions, select the "percentage off" under the promotions tab and fill in all the relevant information asked of sellers.
AMAZON SOCIAL MEDIA PROMOTIONS
Another type of promotion available is a social media landing page. This allows sellers to create a cohesive digital marketing strategy by combining your Amazon and social media efforts. Create social media landing pages where you can offer special prices and/or advertise your Amazon product promo codes and coupons. Users will click on your Facebook, Twitter, or other social media landing page to find your Amazon listing. Social landing pages are easily shareable, ensuring your message is spread organically.
Leverage Special Options to Make Your Brand More Unique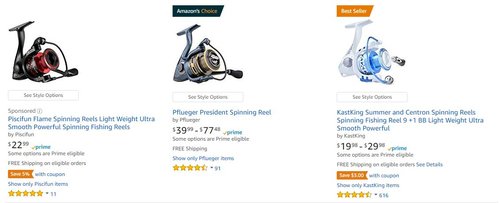 Amazon offers a variety of tools to help brands set themselves apart from competitors. Leveraging these tools is one of the easiest ways to get your message to your target audience. First, use a Coupon Badge on your product listing that shows the percentage or dollar amount the coupon takes off. You can place a Coupon Badge on your Amazon ad to tellusers you're running a sale. This will attract more customers looking for the best deal.
Second, don't change the actual price of the product. Provide a temporary discount, but keep the price the same after the timeframe of the sale ends. Knowing there's a time limit to the special price can pressure buyers into acting fast. It can also help you compete more aggressively at select times – maximize profits when you can, but outshine your competitors by demanding a better price when the occasion calls for it.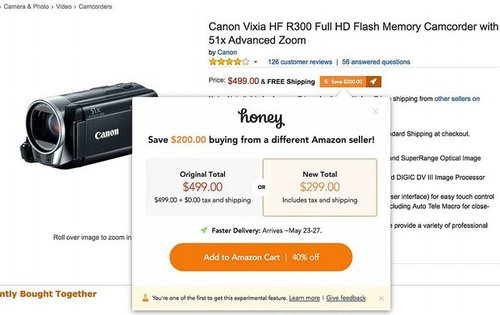 Third, load coupons off-site for a greater competitive advantage. Amazon has a number of affiliate sites where you can fill in your product information and add a discount code to help boost your sales. When Amazon sees one of your items has more traffic, it will give it a higher ranking within the search results. Off-site coupons will improve your brand's visibility across multiple platforms. This strategy is wise if you have your own brand you sell on Amazon, but want to compete with bigger companies in your niche by increasing exposure.
Advantages and Pitfalls of Coupons vs. Discounts
The major advantages of utilizing promotions and coupons on Amazon include increasing the visibility of your brand, driving more traffic to your product pages, and securing more sales. A few possible disadvantages include the cost (coupons cost sellers $0.60 on Amazon, while promotions are free) and the money you lose by discounting your items.
Avoid dipping into your profitability with coupons and promotions by calculating whether the discount will make a difference in your profit margins by eliciting new customers. Offer discounts and coupon codes strategically. If you constantly offer "special" prices, they won't be special and will lose customer interest. Doing sales too often can also encourage customers wait to make purchases until you offer the deal again – even if they purchase from you regularly.
Coupons and promotions are an excellent way to make your brand and products stand out amid the competition on Amazon. Even in a hot digital marketplace, your brand will shine through strategic use of discounts. However, using coupons/promos requires some thought and planning. Coupons stand out, but they are costly. Promotions, on the other hand, are free – but often get buried below the fold. Maximize your profit margins by running offers that make the most sense for your brand, goals, and budget.
Sources:
https://www.investopedia.com/articles/personal-finance/051815/pros-cons-using-coupons-your-business.asp#ixzz5NyiBypUh
https://paysimple.com/blog/7-types-of-sales-promotion-that-work-for-small-businesses
https://fitsmallbusiness.com/coupon-advertising
https://affiliate-program.amazon.com/welcome/faq
https://instapage.com/blog/social-media-landing-pages
USING AMAZON COUPONS AND PROMOTIONS, MANAGEMENT AND SERVICES: CHARLESTON SC, NORTH CHARLESTON SC, MYRTLE BEACH SC, COLUMBIA SC, CHARLOTTE NC, JACKSONVILLE FL, ATLANTA GA, RALEIGH NC, ATHENS GA, TAMPA FL, ORLANDO FL, BIRMINGHAM AL, RICHMOND VA, WASHINGTON DC, ASHEVILLE NC, GREENVILLE SC & SAVANNAH GA, NEW YORK CITY, BOSTON MA, PHILADELPHIA PA, WASHINGTON DC, CHICAGO IL, NEW ORLEANS LA, DENVER CO, AUSTIN TX, DALLAS TX, HOUSTON TX, SALT LAKE CITY UT, SAN DIEGO CA, LOS ANGELES CA, SAN FRANCISCO, CA, PORTLAND OR, SEATTLE WA, MIAMI FL, SAN ANTONIO TX, PHOENIX AZ, BALTIMORE MD, CLEVELAND OH, COLUMBUS OH