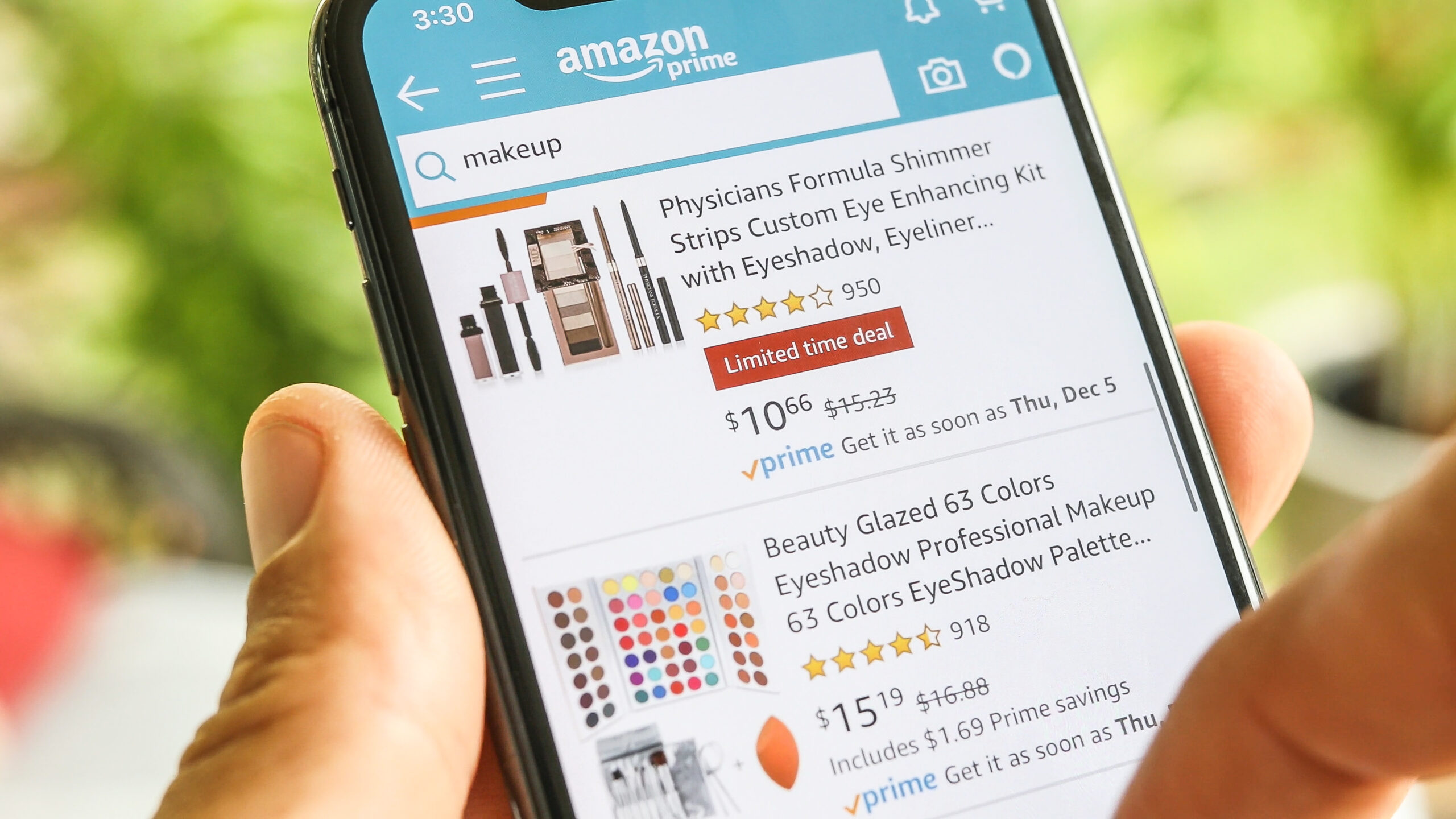 Coupons, promotions and lightning deals are three different ways to promote your Amazon products and drive sales. We are going to discuss the differences between the three and how to best use them.
Want to learn more about this topic? Check out our video resource library.
Coupons:
Definition: Sellers can offer discounts on a single product or a set of products and enjoy automatic merchandising for the coupon through Amazon.
How do I know if I'm eligible to create coupons?
To be eligible for coupons, you must be a professional seller with at least a 3.5 feedback rating. Sellers that have not received any feedback ratings from buyers will also be eligible for Coupons.
Your products must also meet the below criteria:
Products with 0 reviews are eligible without any average rating taken into consideration. However, if a product has reviews, then the product must meet the average criteria.

Products with 1 – 4 reviews must have an average of at least a 2.5-star rating on Amazon.

Products with 5+ reviews must have an average of at least a 3-star rating on Amazon.

 Can be Seller-Fulfilled, Fulfilled by Amazon, or Seller-Fulfilled Prime

 Must be in new condition
The following products are not eligible for coupons:
Products in used condition, collectibles, or certified refurbished

Adult products

The following product types are not allowed:

Sexual Wellness

Hunting and Fishing

Guns and gun accessories

Books, Music, Video, and DVD
Cannot have content on the product detail page that may be offensive, embarrassing, or inappropriate
How do I Create a Coupon?
Go to

Advertising

, and then select

Coupons

.

Click

Create a new coupon

on the dashboard.

You can choose to create one coupon at a time or create coupons in bulk by using a spreadsheet. To create one coupon at a time, follow the steps below. To create coupons in bulk, follow the instructions in the

How to create coupons in bulk

section.

Using the menu on the left-hand side, search for the products you want to add to the coupon and click

Add to coupon.

The products you added to your coupon will move to the right-hand side of the screen. If there are any variations you would like to exclude from the coupon, click

Show variations

in the related product's box, find the variation you would like to remove, and click

Remove

. When you finish selecting the products you would like to add, click

Continue to the next step.

Choose between Percentage Off and Money Off discounts. Enter the discount you would like to offer. This value must be a percentage for Percentage Off and a USD amount for Money Off discounts. The minimum and maximum discounts for coupons are 5% and 80%, respectively.

Set a budget for your coupon.

Select a title, start date, and end date for your coupon. You can also choose to target your coupon to a customer segment from this step.

Review your coupon. If everything looks correct, click

Submit coupon.
Important Notes On Coupons:
-Approximately 6 hours before the coupon will go live, the coupon will be locked. During this time, the system will verify the coupon you submitted follows Amazon's policies. Once the coupon is unlocked, you will be able to edit or deactivate the coupon. When setting your start time, keep in mind that all times will reflect the PST time zone.
-Coupons will display under the price of your offer on the detail page.
Promotions:
Definition: Promotions allow sellers to apply discounts to their individual listings.
The promotion can be applied through a group discount code or a single discount code. Promotions may help your products stand out from the competition and stimulate sales.
What types of promotions can I create?
What types of promotions can I create?
Social Media Promo Code

Create a custom promo code and receive a unique marketing page to share with customers through social media, emails, or influencer marketing. You control how to market the promotion and how many units and transactions customers can redeem.
Buy One Get One

Set up a limited time, "buy one (or many) get one free" offer to spotlight a new product or to get your current customers to buy differently.
Percentage Off

Use Advanced options to set up a promotion with a tiered discount structure to encourage the customer to buy more because they get a better discount (no Buy Box impact). To discount single unit purchases, consider implementing a limited-time Sale Price (impacts Buy Box).
The following products are not eligible for promotions:
Books, Music, Video, and DVD (BMVD) products are excluded from promotions.

Wine: Excluded from all promotions.
Important Notes On Promotions:
-Promotion discounts will appear under the product description on the detail page. If you are not winning the buy box (featured offer) on the detail page, the promotion will not display.
-As you consider running promotions & coupons for your products, keep in mind that they cannot be used as an incentive for customer reviews (either explicitly or implicitly). If you are running a promotion or a coupon and a review is left, you may not receive the 'Amazon Verified Purchase' Badge.
Lightning Deals:
Definition: Lightning Deals are flash sales where a product is featured for several hours on the Amazon Deals page.
What are the benefits of running a lightning deal?
Improving the search/discoverability of your products/brand

Boost in sales

Move overstock or end of year inventory quickly
How do I know if my listings are eligible for a lightning deal?
Because lightning deals are generated by an automated system, you cannot select what listing you would like to run a deal on. To see if you have eligible listings, please follow the below steps.
Hover over 'advertising' in your Seller Central account

Select

deals

From this page select

lightning deals

If you have any eligible listings, they will appear on this page and allow a deal to be created.
In order to run a lightning deal, your products must be in new condition, FBA/Seller Fulfilled Prime, and meet all listing requirements. Once your deal has been created, you need to verify that you have enough quantity to meet the deal requirements & verify the date/time that the deal is running. You may cancel a Lightning Deal using the dashboard at any time until 24 hours before the deal's scheduled start time.
Important Notes On Lightning Deals:
-Be sure to review the fee before you hit submit. Fees change based on the marketplace and timing of your deal, and they will be charged only after the deal has finished running.
-Running any of the above deals is a great way to potentially boost sales as buyers are more likely to purchase products/additional products when a sale is running.