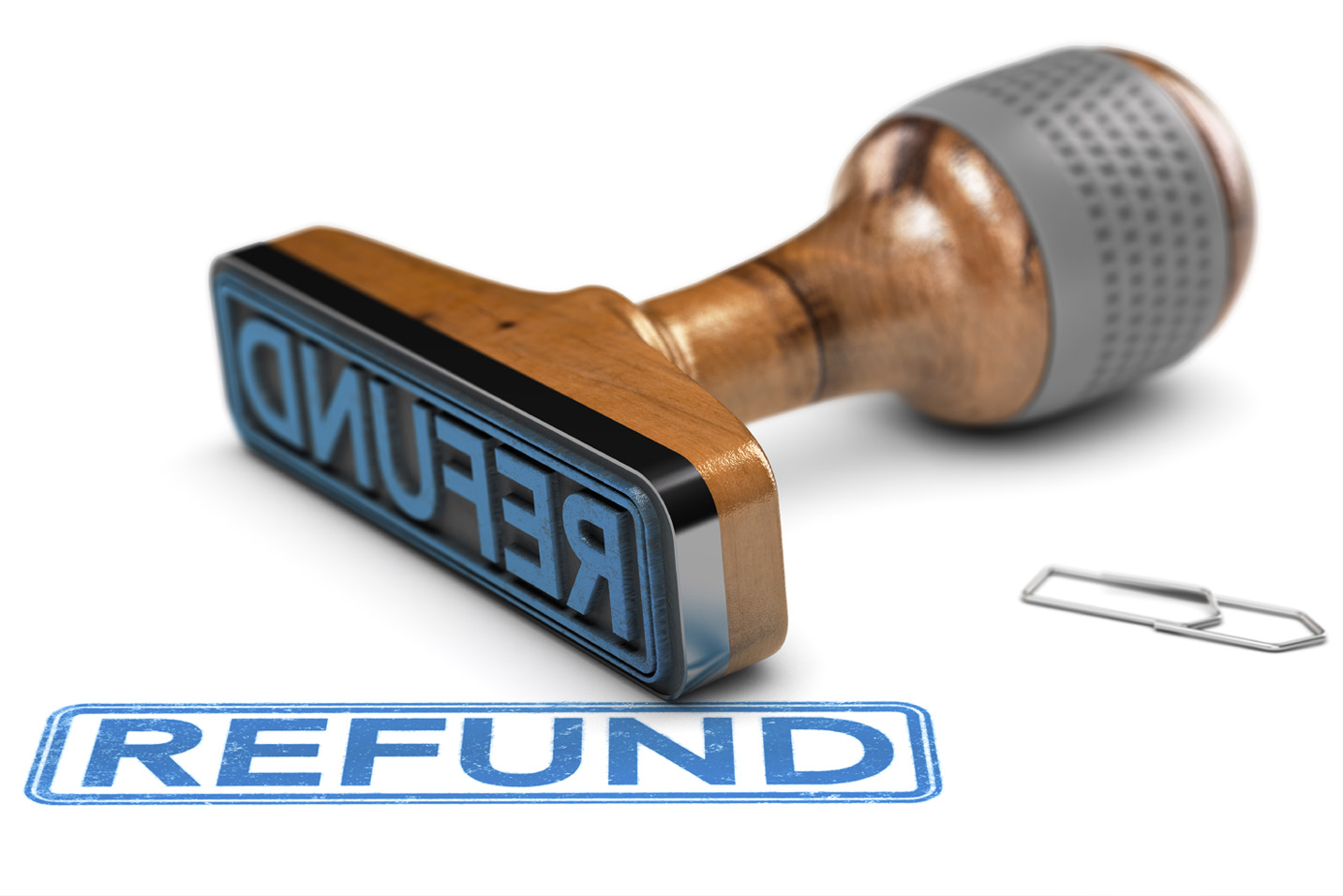 Do you know that Amazon owes about 98% of sellers cash, but they aren't aware of it? Or maybe they saw the Amazon FBA reimbursement as a tedious process? Amazon processes millions of packages, items as well as shipments regularly. Thus slightest errors during their execution are noted, resulting in seller's loss! To avoid such cases, you need reputable FBA Reimbursement Experts to help you whenever such issues happen.
When to use Amazon FBA Refund Reimbursement!
There are several reasons why you should consider Amazon reimbursement. If you are facing any of the situations below, then hire our reputable services to get you through everything.
YOU ARE REFUNDED, BUT AMAZON NEVER RETURNS SOME OF YOUR ITEMS
DAMAGE OR LOSS OF ITEMS DURING INBOUND SHIPPING
DAMAGE OR LOSS OF YOUR PRODUCTS IN AMAZON WAREHOUSES
AMAZON CLIENT CONCESSIONS ARE MISSES OR TAKEN OUT OF YOUR ACCOUNT
THE CLIENT RETURNS NEVER RETURNED TO THE INVENTORY
Most Amazon FBA sellers are considering our services for the reimbursement because we offer reputable services from start to end!
WE HAVE A HIGHER RATE OF SUCCESS
WE USE BETTER SOFTWARE WITH BETTER DATA IMPORTS
WE COMPLY WITH THE ALL AMAZON SERVICES' TERMS
WE PROVIDE MANUAL SUBMISSIONS OF CLAIMS
WE OFFER 100% VISIBILITY ON EACH AMAZON REIMBURSEMENT CLAIM
WE ARE DEDICATED AND COMMITTED MANAGERS WHEN IT COMES TO SUCH CASES
NO LONG CONTRACTS OR UPFRONT FEES
How does it work?
Amazon is intending to establish an ecosystem for 3rd-party sellers having predictable fees with no surprises. Everything a customer is charged will be spelled out precisely in its policy. But at times, mistakes happen even with the most accurate equipment due to human error.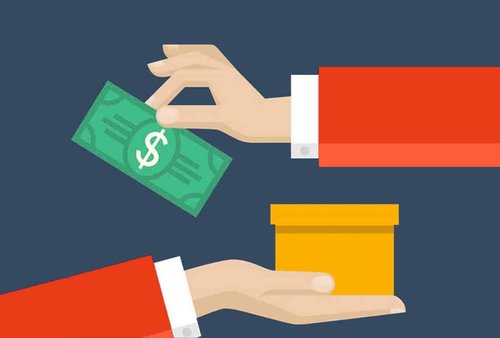 Amazon FBA Refund Management
Let's say an Amazon warehouse misplaced your 100 units of inventory. How will you get them back, including your money? The process of reimbursement isn't generally complicated, but finding the errors is the most complicated part; hence, you need to employ Amazon FBA Refund reimbursement And Management experts to help you.
In such a situation, we first track your inventory, review it, and apply the correct procedures of reimbursing it. If your inventory is missing for like 30 days:
– We find your lost and damaged or destroyed inventory, format all the data in Excel, we contact or send an email to Amazon seller support along with your sent SKUs, the date of sending, the approximate time limit your inventory should have been received, the partnered courier confirmation number, sales average costs for the products as well as sales average costs across all sellers.
– Our company guarantees quick reimbursement services from submission, and Amazon follows up to receiving your items or money. Moreover, we apply Amazon's infrastructure (AWS) – improved encryption – for storage of your information.
– Before hiring us, you have to be a Pro Seller in Amazon to access our FBA Investigating services — we expect you to authorize our manager with Amazon's MWS API credentials for the easy importation of all of your inventory data as well as add our case manager to act as a Seller Central User.
Why choose us for Amazon Refunds!
PROFESSIONAL SERVICES
We submit the claims and conveniently keep track of all your eligible refunds within the involved Refundly dashboard. Our software can scan for any inventory issues and effectively identifies your eligible refunds that are even up to 17 months old. Moreover, we find any fraudulent returns, overcharged fees of storage, and verify any Amazon payments.
WE OFFER COMPETITIVE FEES
We charge an affordable 25 percent commission on every approved reimbursement with inventory reimbursements included. To enhance every inventory unit value, we apply the amount as per Amazon's assigned unit value. Besides, our payment services accept all debit as well as credit cards for convenience. Your data of payment is encrypted through our own integration and with Stripe. We always send our clients an invoice at around the prevailing month's last week or the following month's first week. And after around 3 – 5 days, we will be charging some bucks from your debit payment cards (debit or credit).
HIGHER RATES OF SUCCESS
Our submission of claims is more successful as compared to our competitors because they are all submitted manually by our committed case managers. We use a more comprehensive process of data import that most of our competitors don't have. We view every SKU as well as the order in your business history on the inventory event level. This ensures that we keep the data fresh by automatically updating it regularly and also making sure that every reimbursement claim is sent with your most recent and precise data as possible.
In a nutshell, our Amazon FBA refund service is transparent, quick, and easily affordable. Why don't you contact us or visit our website for more information?