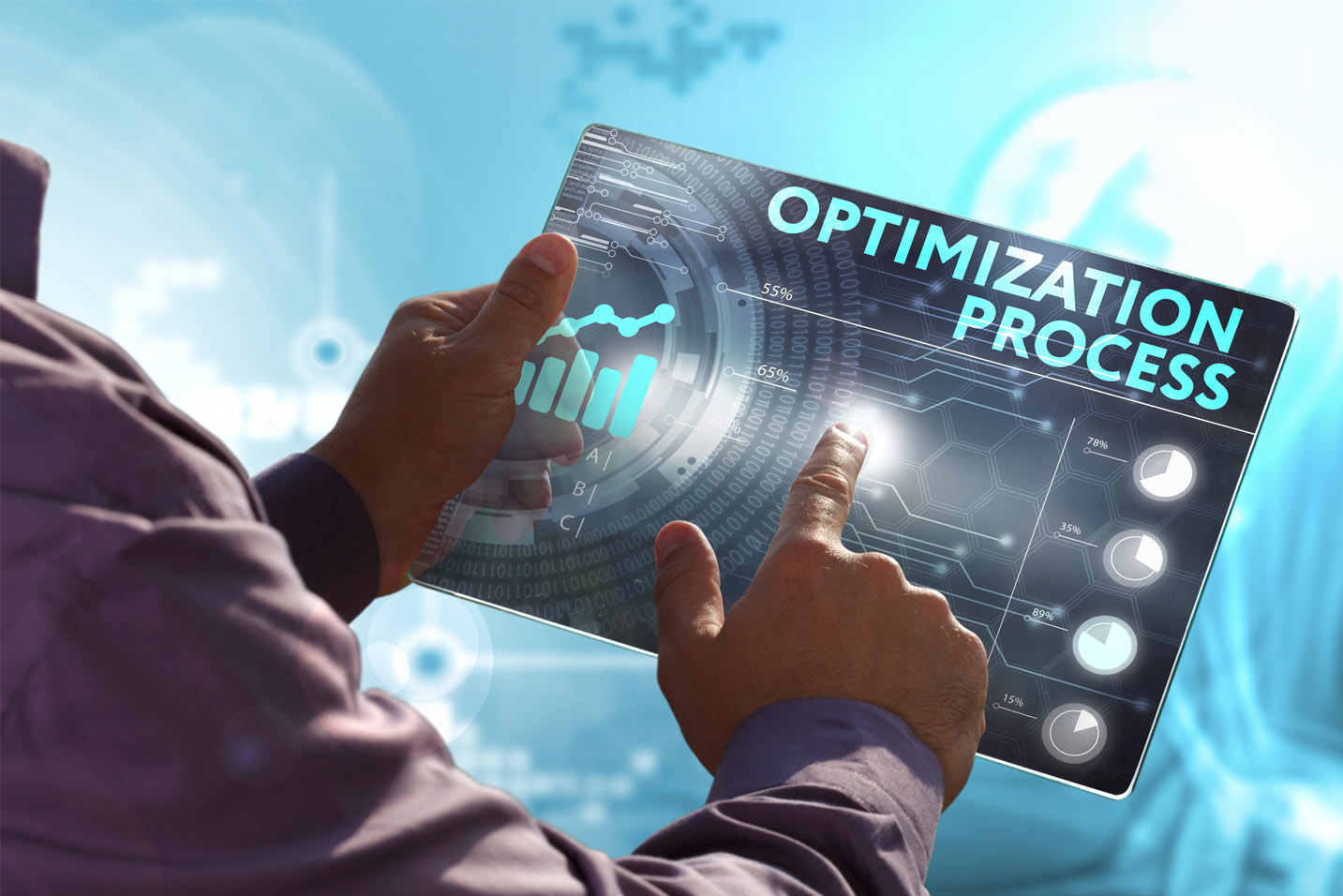 By Lauren Kardish – Insights and Analytics Manager
Are you having trouble indexing your products? Sure, you might have a great product, but it means nothing if you can't get your product seen by your customers, and that's why optimizing your listing is so important. Optimization is an essential element when getting your product to index, or appear, when a customer puts in a keyword in Amazon's search engine. Remember, no one can buy your product if you don't even index, or show up for a keyword.
Amazon Listing Indexing Factors
When it comes to indexing organically the most weighted factor is your product title, followed by your bullet points, product description, and backend search term keywords. This means you should focus on adding as many useful keywords to your product listing as possible, while at the same time making sure it flows and makes sense.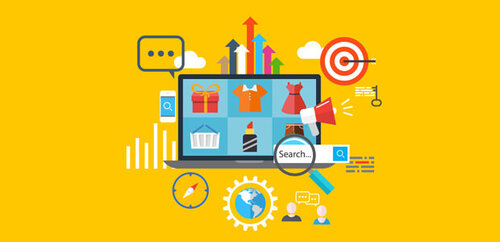 A helpful tip when optimizing your listing is to come up with the most important keywords before creating the title and copy. This way the most impactful keywords are accounted for and you have a better understanding of what information you are trying to get across to your customers.
Narrowing down the most important keywords also helps remove unnecessary words that may distract Amazon's search engine when deciding if your listing is relevant to what the customer is searching for. Plus, most customers don't want to read a novel when they come across a listing. They mostly just look at the title, the pictures, skim the bullet points, and then read the reviews. That's why you should keep your copy factual and to the point, emphasizing important keywords.
One of the most underutilized components when it comes to optimizing your listing would be your backend optimization. This refers to the keyword tab when you go to edit a listing. Here you will find at least 5 different fields to enter keywords: search terms, subject matter, intended use, target audience, and other attributes.
Let's Break it down
Amazon is allowing you to add keywords that haven't been utilized in the product listing. Amazon uses this information to better understand who would use your product (TA), what your product is about (SM), how you would describe it (ST), what are the important features (OA), and when to use it (IU). This information also plays a role when deciding if your listing is relevant to what the customer is searching for. Adding many relevant and useful keywords gives you a better chance of indexing and making a sale.
Search Terms – Get the Facts
One of the most important keyword fields that indexes your product would be the search terms. Amazon is looking for words that describe your product. This field was recently limited to less than 250 characters; before it ranged from 1000-5000. Here are some of the Dos and Don'ts when it comes to adding keywords to this field:
DOs
Add common misspellings of your brand name or product
Add Synonyms, hypernyms of important keywords
Enter phrases in the logical order of search
Don'ts
Do not use words that are already in your product listing (title, bullet points, product description)
Do not add signs (",/!?) [Amazon ignores them]
Do not add ASINs or Competitor names
Another important keyword field that is probably even more underutilized is subject matter. This field is used to identify what the product is about. Just like search terms, this field is limited to 250 characters.
Unlike search terms, which can take 24 hours to index an ASIN for a keyword, subject matter could index keywords within 30 minutes after saving the listing. Subject matter has the ability to spread out keywords onto five different lines, in which each line is equally weighted. This means if you spread out the keywords, they can weigh more compared to putting them all on one line.
All this information is helpful if you have keywords, but what if you don't know what keywords to use? There are plenty of helpful tools out there to help you find the best terms.
Amazon Optimization Tools
Amazon's product classifier tool is a useful tool when looking for subject matter, search terms, and intended use keywords. To find this feature, scroll to the top right of your seller central screen where you see a search engine. Type in "product classifier" and right under the search results, it will say "Classify Your Products with Product Classifier" click this and it will take you to a page with a video describing the tool, and right underneath the video click on a link to use the tool.
You normally see this tool when creating a new product listing and it tends to be forgotten after you pick your category. This feature is helpful to add keywords that don't necessarily have a place on your product page but contains words that are relevant and describe your product.
Another helpful trick to find keywords would be to use the sonar ASIN Reverse lookup. Take an ASIN from a similar competitor's product and drop it into the search engine. Sonar will show a list of keywords, in which that product is ranking for on the first page of search results.
Brand Dashboard and Brand Analytics are two new features that Amazon has recently introduced to Brand registered accounts. (Click here to learn more about these new features) What I love about this is that all the information and data comes directly from Amazon, no guessing game as to whether the data is fake or not, and gives us a little more insight into how Amazon actually works.
Are My Keywords Ranking?
Once you find the right keywords and fill out the five keyword fields, it's important to monitor whether the words you listed are indexing or not. One way to see if your keywords are indexing is to go to Amazon's search engine, type in your ASIN and one of your keywords. If your product indexes for that word, at the top of the page in orange it will say the word you chose and the ASIN. If it is not indexing, Amazon will say "no results" for that ASIN and whatever word you used. It is important to continually monitor and replace keywords to make sure your listing is getting the best opportunity for a sale.
If you have any questions – Contact Us, we are an Amazon Agency that works with Amazon Sellers and Amazon Vendors