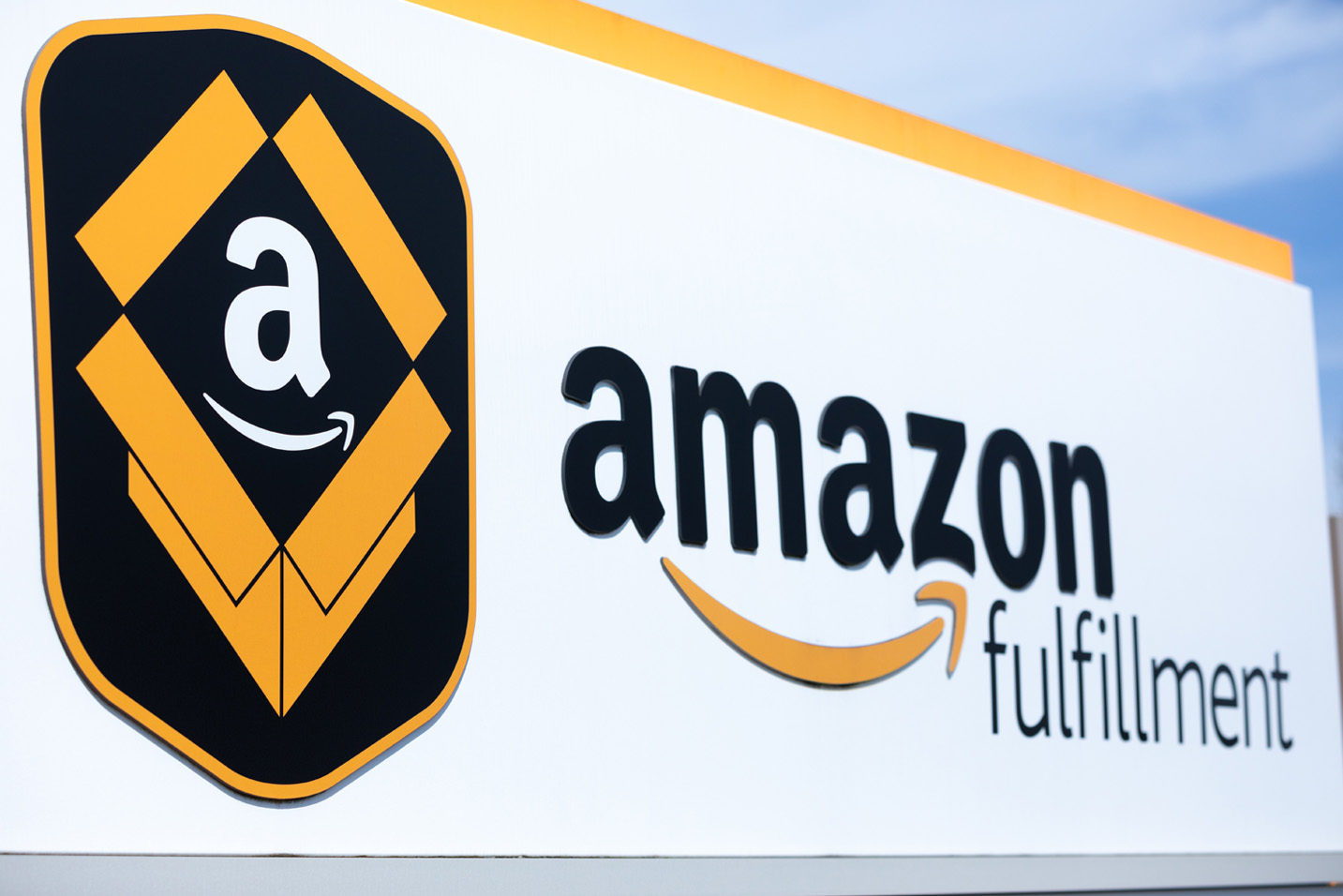 Palmetto Digital Marketing Group, a Charleston, South Carolina based digital marketing and ecommerce consulting firm specializes in helping businesses and entrepreneurs alike set up Amazon Seller Central accounts and help them list their products on Amazon FBA (Fulfillment by Amazon).
Amazon Seller Central Store Setup
We specialize in setting up Amazon seller central storefronts for small businesses who desire to sell on Amazon. What is Amazon Seller Central? Amazon Seller Central is: a website platform you use to view and manage your orders that use Checkout by Amazon. With Seller Central, you can do the following: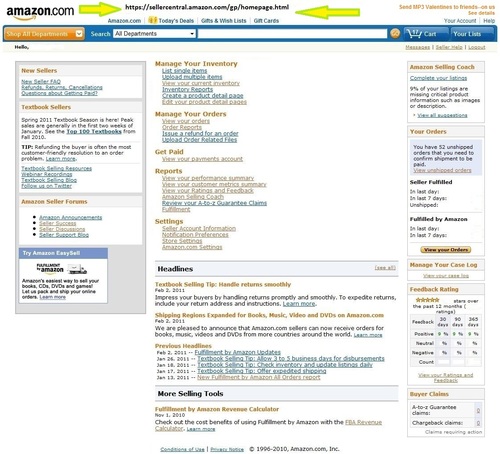 Manage your orders: View, ship-confirm, cancel, or refund your orders from one set of pages. You can even get text reports of your orders, and can upload shipping confirmation information to help speed up your payments.
Integrate your website: Set up simple Checkout buttons that let customers make a quick purchase, or integrate your shopping cart with our order processing to automate your system.
View reports about your performance: See reports about your sales performance, your payments, customer feedback, and even schedule order reports for convenient times.
Set up your account: Set your customer-facing information, including your logo and policies. Tell your customers about your returns and refunds policies. Set up simple shipping and tax rates.
Create and use promotions with automatic discounts applied at checkout. Help customers return gracefully to your site by providing URLs for successful and abandoned payment transactions.
Advantages of Amazon Seller Central Services
Anyone can sell
Quick payment
More control over inventory and prices
Doesn't allow A+ content
Potential for higher margins
Control over listings & inventory shipments
As an Amazon marketplace seller, you have different options for managing your Amazon storefront. Amazon has a pay-as-you-go system for individual sellers as well as a pro merchant option for high-volume sellers. Pro merchant sellers can also choose Fulfillment by Amazon (FBA) whereby Amazon takes care of shipping, customer service, and returns.
Amazon Product Listings Services
Once we set up your Amazon Seller Central account. The next step is to load your products into Amazon.com. Selling your products on Amazon.com has never been easier. If you use our services in listing your product/s, we will work to:
SET UP AMAZON UPCS AND ASN'S
Load Your Product Images Correctly
Setup and Load Amazon Shipping Rates
Input Country of Origin
Add additional Product Specs
Write Compelling Descriptive product Copy and Bullet Points
Set Up Keywords so Consumers Find You
and MUCH more
AMAZON FBA OR FULFILLMENT BY AMAZON SET UP SERVICES
Now that your Amazon Seller Central Storefront is set up and you have loaded your products into Amazon; a critical decision must be determined by the business. Do you send your products to Amazon so they can fulfill your products? This is not an easy decision to make. However, more and more of our clients have opted to let Amazon fulfill their products. Here's some insight into why sellers let Amazon fulfill their products.
WHAT IS AMAZON FBA
"With Fulfillment by Amazon (FBA) you store your products in Amazon's fulfillment centers, and we pick, pack, ship, and provide customer service for these products. Best of all, FBA can help you scale your business and reach more customers—in a 2014 survey, 71% of FBA respondents reported that their unit sales increased on Amazon.com more than 20% since joining FBA." (Amazon.com)
AMAZON FBA PROS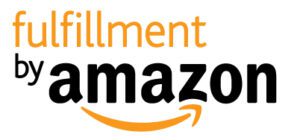 Ability to Sell on Amazon Prime
Ability to Win the Amazon Buy Box (FBA is tiebreaker and wins!)
Ability to leverage all Amazon's Fulfillment Technologies
Full Access to Amazon Shipping, Returns and Customer Service Capabilities
Higher Volume of Sales
Customers Usually Pay More for the Same Product (we call this the Amazon trust factor!)
AMAZON FBA CONS
Inventory Transparency Issues
Additional Per Sale Cost to Small Business or Entrepreneur
Significant Upfront Cost – has you need to buy and ship product to Amazon without guarantee of sale
AMAZON SELLER CENTRAL STORE AND PRODUCT SET UP SERVICES: CHARLESTON SC, NORTH CHARLESTON SC, MYRTLE BEACH SC, COLUMBIA SC, CHARLOTTE NC, JACKSONVILLE FL, ATLANTA GA, RALEIGH NC, ATHENS GA, TAMPA FL, ORLANDO FL, BIRMINGHAM AL, RICHMOND VA, WASHINGTON DC, ASHEVILLE NC, GREENVILLE SC & SAVANNAH GA, NEW YORK CITY, BOSTON MA, PHILADELPHIA PA, WASHINGTON DC, CHICAGO IL, NEW ORLEANS LA, DENVER CO, AUSTIN TX, DALLAS TX, HOUSTON TX, SALT LAKE CITY UT, SAN DIEGO CA, LOS ANGELES CA, SAN FRANCISCO, CA, PORTLAND OR, SEATTLE WA, MIAMI FL, SAN ANTONIO TX, PHOENIX AZ
The Palmetto Digital Marketing Group offers Amazon Seller Central store and product services throughout the low-country. We are a local company who wants to concentrate on working with local companies. We are excited to engage with companies throughout the region, give us a call today to find out how we can help you!