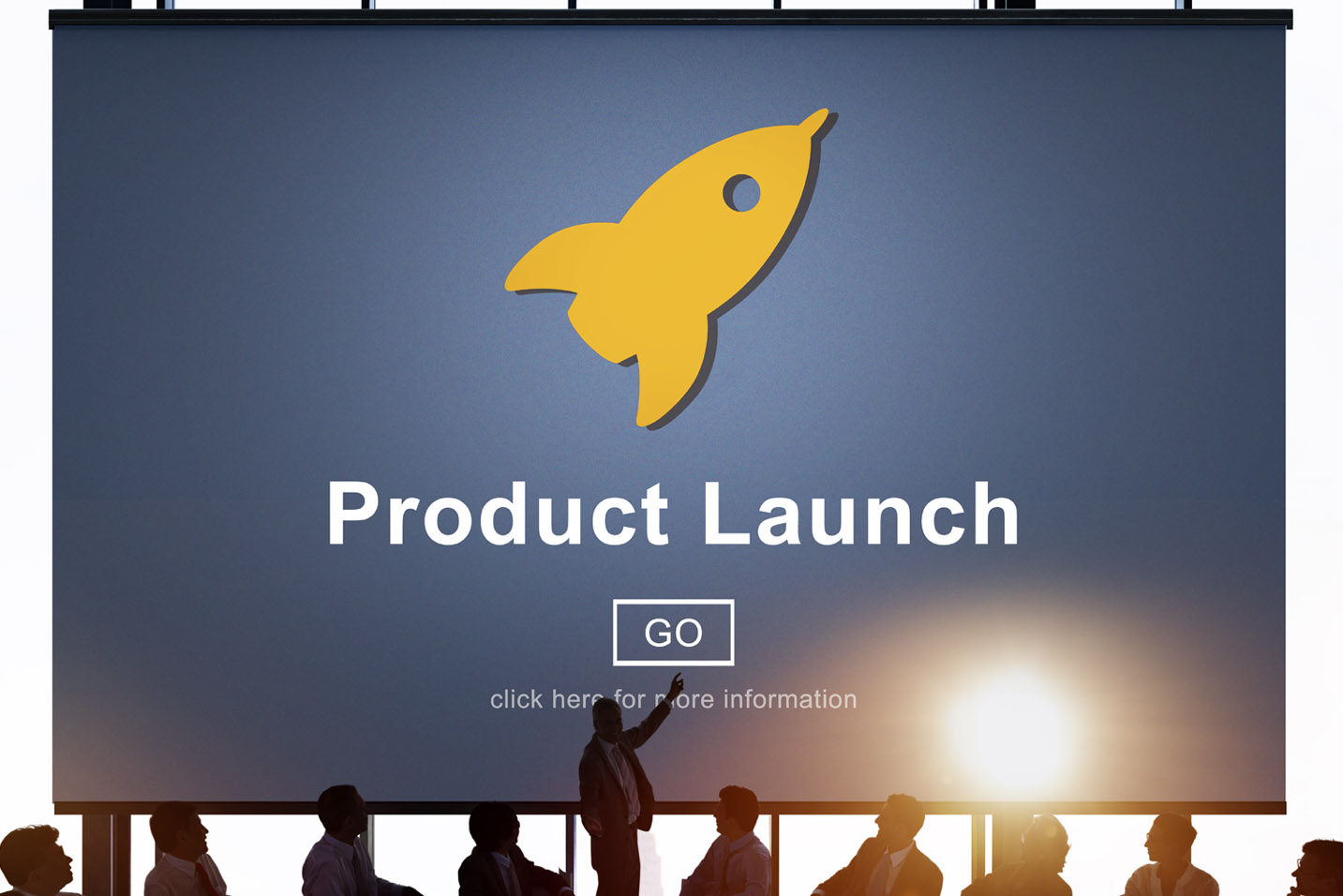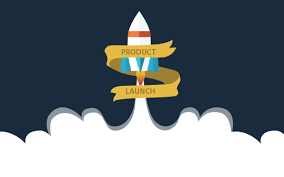 Amazon Product Launch and Campaign Management
Releasing a new product on Amazon is an exciting and stressful venture. A company wants their new product to be successful in the competitive Amazon marketplace, but they also want it to maintain popularity and raise the rating of the brand. Amazon also has its own algorithm when it comes to what products show up when a customer searches Amazon. This algorithm takes in multiple variables to provide the customer with the most relevant and effective product to fit their need. A company must think about how their product factors in to this algorithm and how to make sure their product rises to the top. A product launch campaign is just the tool businesses need to get a leg up from the get-go.
What is an Amazon Product Launch?
An Amazon product launch is an event and campaign used to introduce a new product to the Amazon marketplace. The goal in an Amazon product launch is to get high early sales, build an incline of sales, and then maintain the popularity and success of the product. By accumulating high ratings and good reviews as early as possible, a product as a better chance o the Amazon algorithm noticing it and thus working its way up the ladder to the top of the search results. A product launch also gives a company the opportunity to make an event of the unveiling of a new product on Amazon, providing many marketing opportunities and materials.
What are the Parts of an Amazon Product Launch?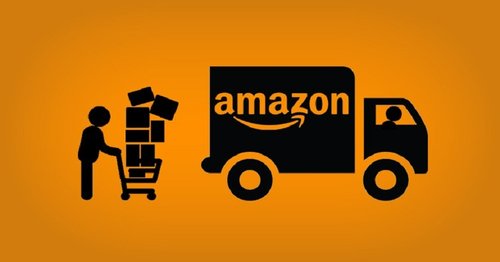 The most important part of the product launch is, of course, the product. Everything done in an Amazon product launch showcases the product and shows Amazon this is something people will want to buy.
Offering deep discounts to encourage sampling is a good way to get the product into people's hands as soon as possible. The more people interact with the product, the more they will realize the benefits it. This also improves brand image, as people are more likely to come away with a positive experience if a brand offers them freebies or discounted goods as promotional material.
Product launches are an opportunity to get feedback and reviews from the early samples. Sampling builds the number of responses a company gets on their product. These early reviews and feedback notes are things a company can use to foresee future pitfalls or challenges with their product. They can address these issues quickly and improve their product at a faster turnaround, instead of waiting until the product as been release for six months to find out what people don't like about the product and why they aren't buying or recommending it.
The more positive ratings and feedback product gets From the product launch will raise the product's Amazon Best Seller Ranking. Amazon's algorithm relies to a large extent on how customers respond to products. If a product is getting good feedback and reviews quickly while maintaining a steady increase in sales, Amazon will pay attention. Being on the Amazon Best Seller Ranking list is one of the best signs of success a product can get from such a competitive marketplace. Consumers will often go to the Best Seller lists when looking for something specific. They are also more likely to buy an item if it is an Amazon Best Seller as opposed to a similar product that is not.
Benefits of Launching a Product Versus Set and Forget
An Amazon Product Launch will jumpstart profits and give a product the edge over its competitors. Another common approach is for a company to simply release their product on Amazon, set the price, and hope their marketing brings in enough traffic to get good reviews. Without being proactive, a product will not make it against the dozens of other products just like it on Amazon. A company needs to be able to react to the market to propel their product to the top.
What Can Palmetto Digital Marketing Group Do for Your Amazon Product?
Contact PDMG to manage your Amazon Product Launch from start to finish, and ensure your product is successful.
Sources:
http://www.cpcstrategy.com/blog/2017/03/launch-new-products-on-amazon
https://www.ilovetoreview.com/amazons-automatic-pricing-tool
AMAZON PRODUCT LAUNCH SET UP, MANAGEMENT AND SERVICES: CHARLESTON SC, NORTH CHARLESTON SC, MYRTLE BEACH SC, COLUMBIA SC, CHARLOTTE NC, JACKSONVILLE FL, ATLANTA GA, RALEIGH NC, ATHENS GA, TAMPA FL, ORLANDO FL, BIRMINGHAM AL, RICHMOND VA, WASHINGTON DC, ASHEVILLE NC, GREENVILLE SC & SAVANNAH GA, NEW YORK CITY, BOSTON MA, PHILADELPHIA PA, WASHINGTON DC, CHICAGO IL, NEW ORLEANS LA, DENVER CO, AUSTIN TX, DALLAS TX, HOUSTON TX, SALT LAKE CITY UT, SAN DIEGO CA, LOS ANGELES CA, SAN FRANCISCO, CA, PORTLAND OR, SEATTLE WA, MIAMI FL, SAN ANTONIO TX, PHOENIX AZ, BALTIMORE MD, CLEVELAND OH, COLUMBUS OH