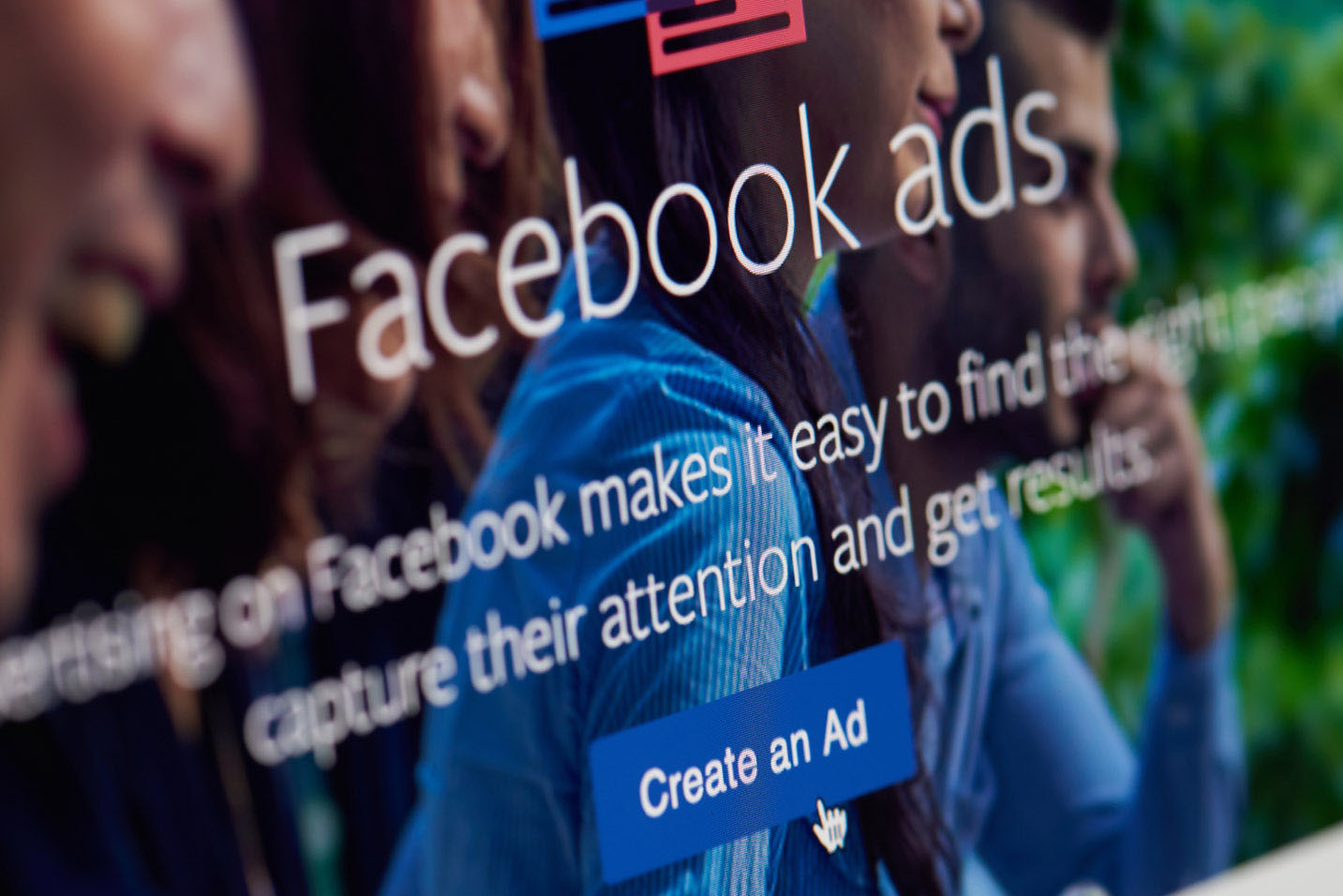 Facebook Advertising & Management for Amazon Sellers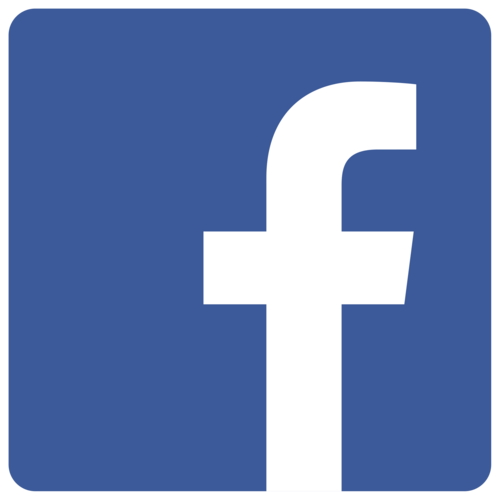 facebook advertising services for amazon
Facebook can be one of the most effective forms of advertising for Amazon sellers. Placing ads on Facebook will promote your product and make it stand out from the saturated search results found on Amazon. Most Amazon sellers don't use outside sources for marketing, so adding your products to Facebook will give you a leg up on the competition. Facebook ads allow business owners to target specific audiences based on gender, age, location, and social media behaviors. This allows businesses to reach a target buying audience from an outside source. Facebook allows business owners to specify budgets and campaign lengths, creating a promotion specifically fitting your needs.
Social Media Promotion Code for Amazon Sellers
Amazon now has an option for the creation of social media promotion codes. The process will provide your business with a custom URL, directing traffic to your site. The best part is that the customer will not need a custom promo code. The link provided on the social media network will take the user directly to the discounted price. The easier the process for customers, the higher the conversion rates.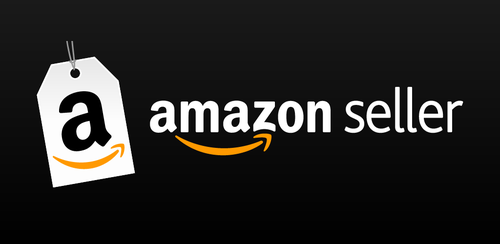 Amazon Sellers and Facebook Advertising
As an Amazon seller, you have the option to create custom promotion codes through the platform. You can choose several types of coupons to add to your products, including free shipping, percentage-off coupons, and dollar amount discounts. Amazon also provides the option to apply the discount to one product or the entire order. Once you create the promotion, your organization can share the URL through paid Facebook ads, social media accounts, and business websites.
Amazon Promotions from Facebook Creative Banner Services
Amazon banner services are another fabulous method for promoting your products. You can place these banners on blogs, business pages, and other sites to generate traffic. Banners can attractively feature your product and draw attention to your page. Businesses pay a good deal of money for banners, because they can be so effective in marketing campaigns. Creating a banner with Amazon is simple, but it may be an advertising product best left to the professionals.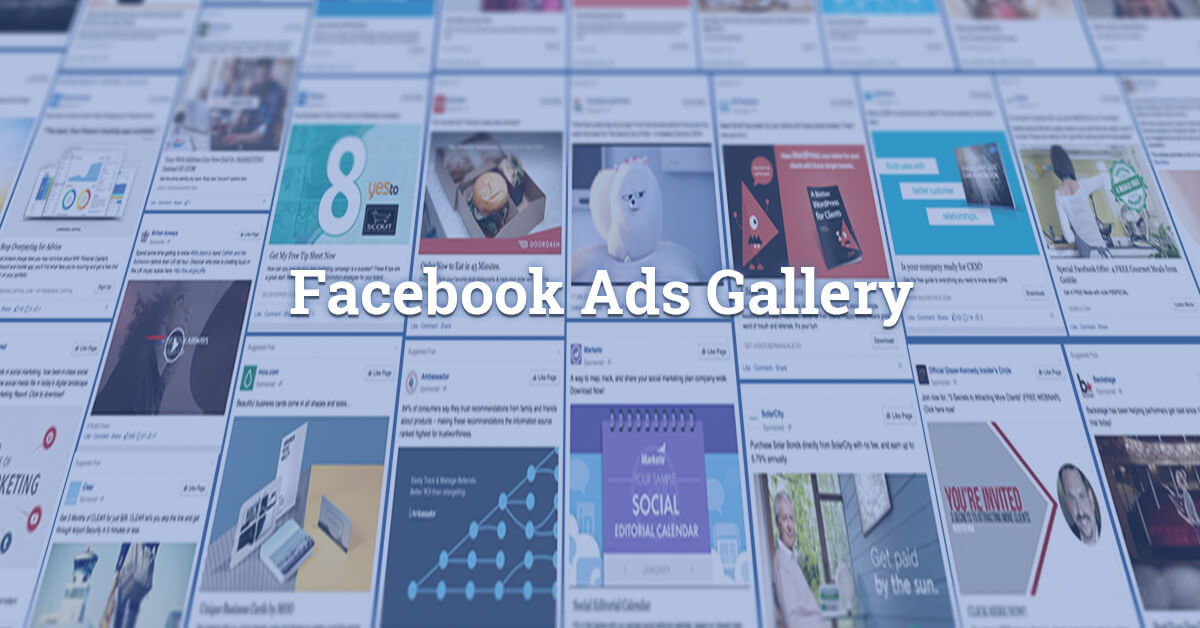 Banners should always be attractive and not annoying to users. Additionally, banners should have a defined strategy to ensure your marketing campaign has cohesion. Not all ads are equal, so you will want to be sure your ad stands out from the competition. To create an ad, you will need to choose size, design, text highlights, images, and sometimes coding. There are many aspects to consider, which is why we recommend leaving the design to marketing professionals.
Amazon Profiling Target Services
Like Facebook ads, Amazon also allows sellers to target services and products to specific audiences. Creating a target audience requires analysis on your part to determine what problems your product is solving. For example, if you are selling vacuum cleaners on Amazon, you are solving the problem of dirty floors. Next, determine who your target audience has been in the past and who has purchased your product. If you are marketing a new product, you may want to analyze your competitors to understand your target demographics.
Creating a target audience for Amazon can also help to determine what other platforms to concentrate on in your marketing. For example, if your Amazon target audience is senior citizens, you will not need to spend valuable advertising money on social media platforms aimed at younger users. Senior citizens are more likely to frequent Facebook rather than Instagram. With analytics like this, you will have a thorough picture of your marketing strategy.
PALMETTO DIGITAL MARKETING GROUP
Palmetto Digital Marketing Group is dedicated to helping our clients optimize online presence and increase revenue. Our services include Amazon seller management, web design, search engine optimization consulting, and online reputation management services. For all your online ecommerce needs, contact us for help optimizing your business.
SOURCES:
https://www.salesbacker.com/blog/164/How_to_Use_Amazon_Social_Media_Promo_Codes
https://sellercentral.amazon.com/forums/t/new-promo-type-social-media-promo-code/332838
FACEBOOK ADVERTISING FOR AMAZON SELLERS SET UP, MANAGEMENT AND SERVICES: CHARLESTON SC, NORTH CHARLESTON SC, MYRTLE BEACH SC, COLUMBIA SC, CHARLOTTE NC, JACKSONVILLE FL, ATLANTA GA, RALEIGH NC, ATHENS GA, TAMPA FL, ORLANDO FL, BIRMINGHAM AL, RICHMOND VA, WASHINGTON DC, ASHEVILLE NC, GREENVILLE SC & SAVANNAH GA, NEW YORK CITY, BOSTON MA, PHILADELPHIA PA, WASHINGTON DC, CHICAGO IL, NEW ORLEANS LA, DENVER CO, AUSTIN TX, DALLAS TX, HOUSTON TX, SALT LAKE CITY UT, SAN DIEGO CA, LOS ANGELES CA, SAN FRANCISCO, CA, PORTLAND OR, SEATTLE WA, MIAMI FL, SAN ANTONIO TX, PHOENIX AZ, BALTIMORE MD, CLEVELAND OH, COLUMBUS OH
FACEBOOK ADVERTISING SERVICES FOR AMAZON SELLERS SET UP, MANAGEMENT AND SERVICES: ALABAMA, ALASKA,ARIZONA, ARKANSAS, CALIFORNIA, COLORADO, CONNECTICUT, DELAWARE, FLORIDA, GEORGIA, HAWAII, IDAHO, ILLINOIS, INDIANA, IOWA, KANSAS, KENTUCKY, LOUISIANA, MAINE, MARYLAND, MASSACHUSETTS, MICHIGAN, MINNESOTA, MISSISSIPPI, MISSOURI, MONTANA, NEBRASKA, NEVADA, NEW HAMPSHIRE, NEW JERSEY, NEW MEXICO, NEW YORK, NORTH CAROLINA, NORTH DAKOTA, OHIO, OKLAHOMA, OREGON, PENNSYLVANIA, RHODE ISLAND, SOUTH CAROLINA, SOUTH DAKOTA, TENNESSEE, TEXAS, UTAH, VERMONT, VIRGINIA, WASHINGTON, WEST VIRGINIA, WISCONSIN, WYOMING