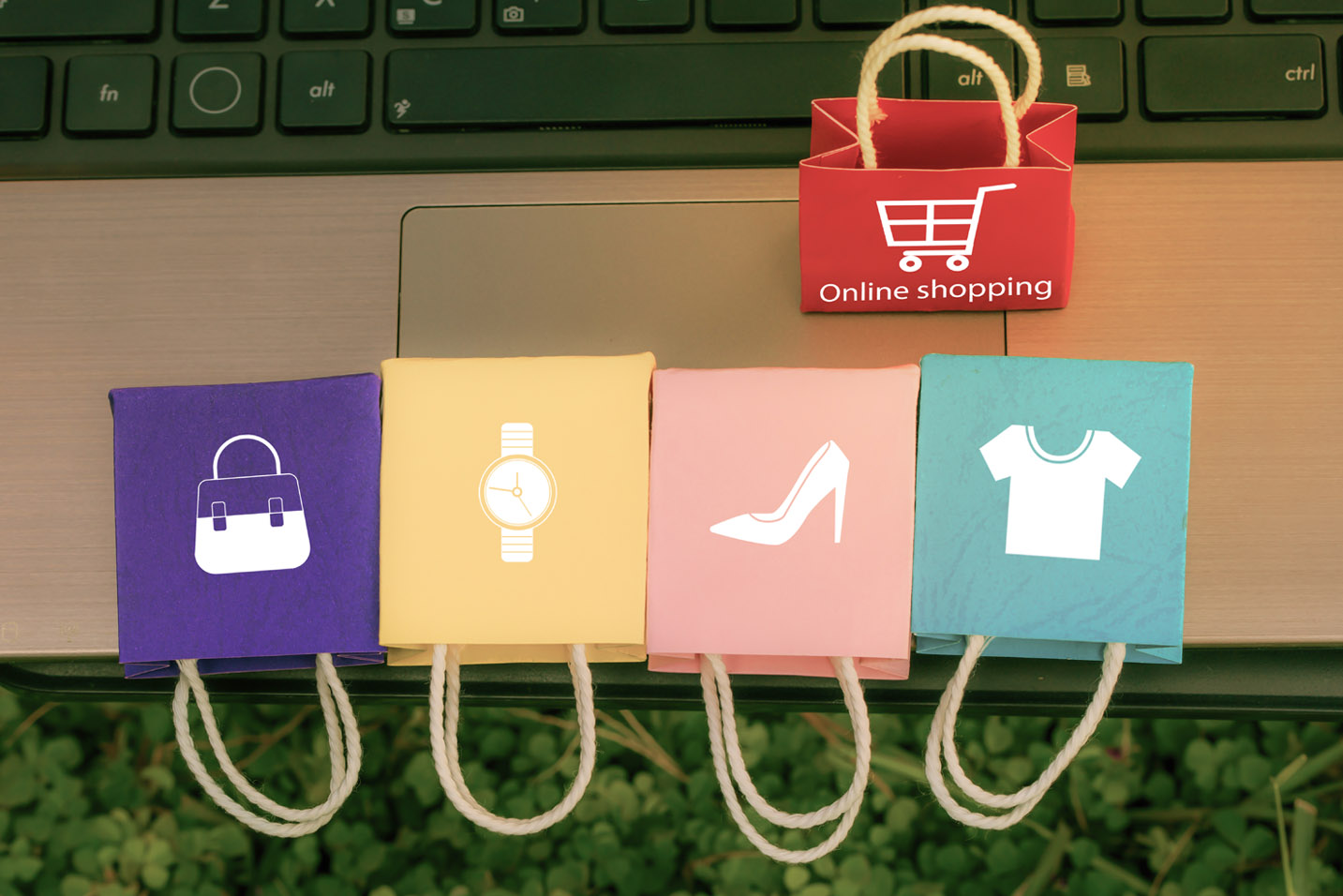 Amazon Ungating Services – Categories and Products Requiring Approval
In many cases Amazon Sellers are required to obtain approval from Amazon before listing in certain product categories. As Amazon continues to grow, so does its seller base. Getting approved in some categories is quite easy while getting approved for other categories will be very difficult. There are some categories that are very strict in their approval application process. Some Amazon categories are easy to navigate through and some are not flexible at all.
Amazon Categories and Products Unlocking Requirement
The table below from Amazon lists the categories that currently require approval. If you would like to sell in one of these categories, click the link next to the category name and follow the instructions to submit your application. (see page here).

Amazon Specific Products Requiring Approval
There are some products that need to be approved to sell even if the Amazon selling categories are open. Amazon reserves the right to require approval for any product that lists on Amazon.
For the links for approval to see:
Software category, contact Amazon Services.
Lasers and pointers, see Laser Pointers and Related Products.
To sell Amazon Frustration-Free Packaging products in any category, see Frustration-Free Packaging.
To sell Hoverboard products in any category, see Hoverboards.
What Does It Mean to Un-gate an Amazon Category?
When products are gated it typically means that they are susceptible to counterfeiting. Amazon wants nothing more than to provide its customer the best-selling experience possible. Sellers must prove to Amazon that they are purchasing non-counterfeit goods. Companies who specialize in un-gating and unlocking Amazon categories like Palmetto Digital Marketing Group have has success un-gating dozens of categories for its clients.
Amazon wants to protect its customers and reputation. So un-gating is unfortunately a necessary requirement.
Understanding the requirements for Unlocking or Un-gating Amazon Categories
So you have applied to sell on Amazon Seller Central, you also applied to a locked category and were approved. You are making progress, you now apply to another gated category and get turned down, now what? This is very typical – the requirements for getting approved in various categories can differ. Amazon reserves the right to change application requirements at their discretion.
We highly recommend doing some preliminary research prior to submitting your approval. In doing this you will have ample time to gather the necessary documents for approval, which are typically Materials Safety Data Sheets, FDA compliance forms, Purchase Order paperwork or trademark ownership.
Amazon Category and Un-gating specialist
The team at Palmetto Digital Marketing Group are subject matter experts. Think of us as your own personal Amazon workforce. Our motto is "we do Amazon, so you don't have to."  We focus on increasing Amazon detail page traffic and conversion rates so our clients can achieve Amazon dominance.  We specialize in both short and long-term engagements, with a primary focus on improving digital marketing effectiveness.
UNLOCKING AND UNGATING AMAZON CATEGORIES: CHARLESTON SC, NORTH CHARLESTON SC, MYRTLE BEACH SC, COLUMBIA SC, CHARLOTTE NC, JACKSONVILLE FL, ATLANTA GA, RALEIGH NC, ATHENS GA, TAMPA FL, ORLANDO FL, BIRMINGHAM AL, RICHMOND VA, WASHINGTON DC, ASHEVILLE NC, GREENVILLE SC & SAVANNAH GA, NEW YORK CITY, BOSTON MA, PHILADELPHIA PA, WASHINGTON DC, CHICAGO IL, NEW ORLEANS LA, DENVER CO, AUSTIN TX, DALLAS TX, HOUSTON TX, SALT LAKE CITY UT, SAN DIEGO CA, LOS ANGELES CA, SAN FRANCISCO, CA, PORTLAND OR, SEATTLE WA, MIAMI FL, SAN ANTONIO TX, PHOENIX AZ, BALTIMORE MD, CLEVELAND OH, COLUMBUS OH,
UNLOCKING AND UN-GATE AMAZON CATEGORIES : ALABAMA, ALASKA,ARIZONA, ARKANSAS, CALIFORNIA, COLORADO, CONNECTICUT, DELAWARE, FLORIDA, GEORGIA, HAWAII, IDAHO, ILLINOIS, INDIANA, IOWA, KANSAS, KENTUCKY, LOUISIANA, MAINE, MARYLAND, MASSACHUSETTS, MICHIGAN, MINNESOTA, MISSISSIPPI, MISSOURI, MONTANA, NEBRASKA, NEVADA, NEW HAMPSHIRE, NEW JERSEY, NEW MEXICO, NEW YORK, NORTH CAROLINA, NORTH DAKOTA, OHIO, OKLAHOMA, OREGON, PENNSYLVANIA, RHODE ISLAND, SOUTH CAROLINA, SOUTH DAKOTA, TENNESSEE, TEXAS, UTAH, VERMONT, VIRGINIA, WASHINGTON, WEST VIRGINIA, WISCONSIN, WYOMING