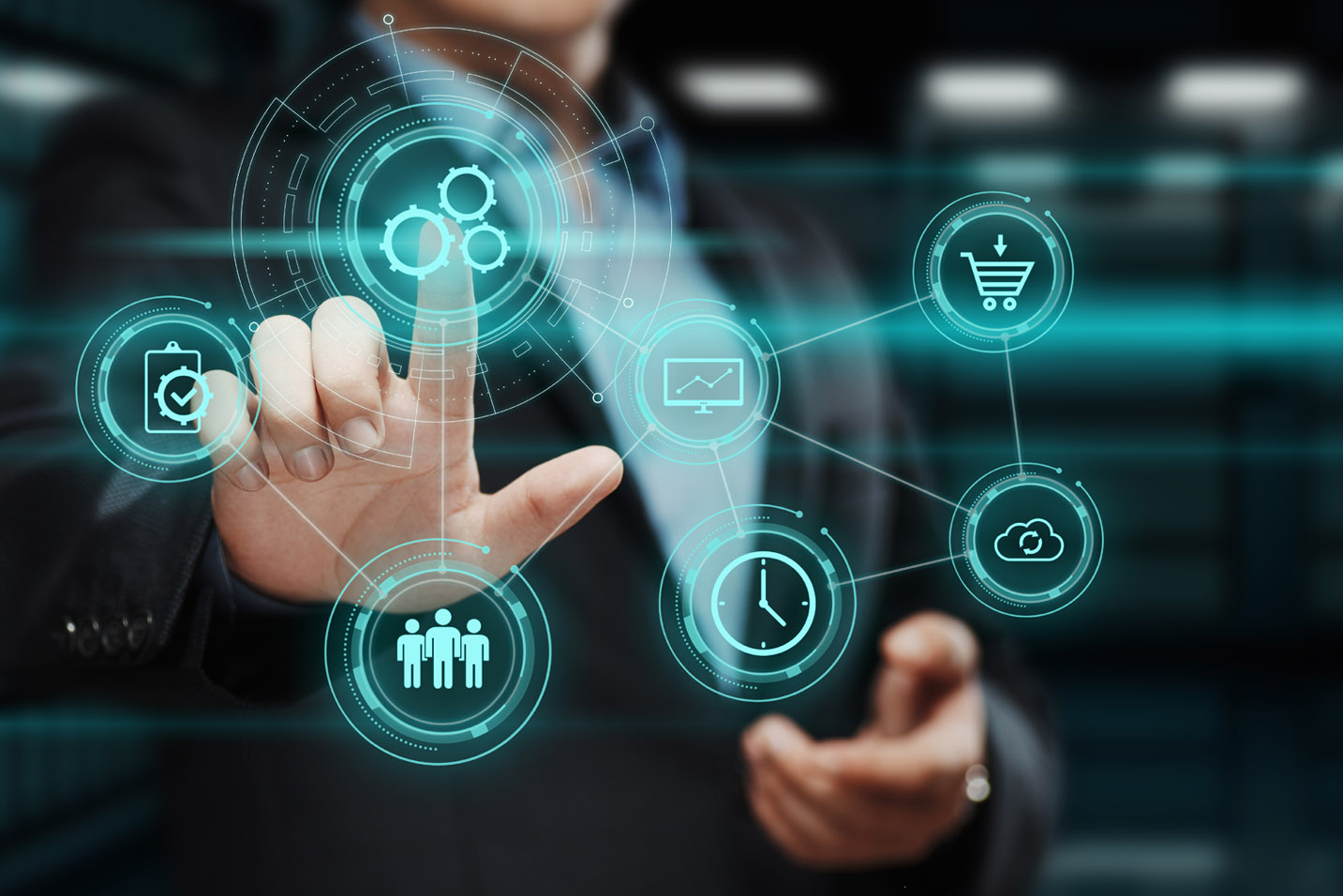 Why Amazon Keyword Search Optimization Matters

Amazon is well-known as a product merchandising platform, but have you also considered that Amazon is one of the largest search engines in the world? With thousands of similar products for sale, it is important to optimize the keywords for the products you offer. Apply the following tips to your Amazon business in order to improve your e-commerce success.
Amazon Search Terms, Character Limits, and Search Term Rules
Unlike for many other search engines, an Amazon product must include all of the keywords to appear in a customer's search results. However, the search regards each word as one, unified set of keywords. Here are some easy rules to follow for keywords:
Sellers do not need to put specific words next to each other or repeat words used in phrases. For example, if you used "bath soap" and "bath product" as keywords, you would not need to repeat the word "bath."
Amazon has set a 100-character limit for keywords. Because the maximum is so small, it is important to be careful and intentional with the words you choose to attach to your product.
Use hyphenations. Hyphenated words will cover all possible combinations of those 2 words, so can get multiple keywords out of only 2 words.
Do not worry about capitalization or distinguishing between singular and plural forms. The search will include all forms of the words you use.
Do not use filler words, conjunctions, or other unnecessary additions. Amazon searches automatically omit unnecessary words from searches, so they will never help your product appear in more searches.
Use spaces when separating keywords, not commas. Other than hyphens, punctuations serve no purpose except to take up valuable characters.
Where and How to Use Amazon Search Terms
AMAZON PRODUCT TITLE AND USING AMAZON SEARCH TERMS
The title of an Amazon product is treated the same way as the keywords. Other search engines tend to prioritize the title over any keywords, but Amazon uses both equally. As in the rules with keywords, words should not be repeated in titles. Amazon recommends you include the following descriptions in your title:
Brand
Product line
Material or key features
Product type
Color
Size
Quantity
AMAZON BULLET POINTS – USING AMAZON SEARCH TERMS
Your priority with the bullet points is to highlight the most important features of the product. Bullet points are also an ideal place to reiterate anything in the title or description. Each bullet point should begin with a capital letter and should be a phrase, not a sentence. Also, do not include pricing or promotional information in your bullet points.
USING AMAZON SEARCH TERMS WITHIN PRODUCT COPY
When it comes to writing copy for your product, it is important to keep it short and concise. Potential buyers are not going to be interested in reading extremely long-winded descriptions. Include important and appealing information. But remember the shorter it is, the easier it is for customers to read and process.
AMAZON BACKEND SEARCH TERM OPTIMIZATION
Backend search fields are the ideal place to include keywords you could not fit in the title or description. You are still limited in the characters you can use, however, so it is important to choose your words carefully. Avoid any repetitions and punctuation, as they take up valuable characters. Try to use unique words that apply directly to your product.
Keyword Usage and Amazon A9 Search Engine
Amazon's A9 search engine uses an algorithm to decide which products are listed first in a person's search. The algorithm focuses on performance and relevance. If your product has performed well and has a high number of sales, it is more likely to be ranked higher. The second factor, relevance, is regarding your keywords. The more keywords your product has that match the search, the higher it will be in the search results.
A QUICK NOTE ABOUT PALMETTO DIGITAL MARKETING GROUP
Palmetto Digital Marketing Group is an Amazon e-commerce management company. We can run your Amazon business and help you boost your sales. Contact Palmetto Digital Marketing Group for more information or guidance for your Amazon business.
AMAZON SEARCH TERM OPTIMIZATION SERVICES SERVICES: CHARLESTON SC, NORTH CHARLESTON SC, MYRTLE BEACH SC, COLUMBIA SC, CHARLOTTE NC, JACKSONVILLE FL, ATLANTA GA, RALEIGH NC, ATHENS GA, TAMPA FL, ORLANDO FL, BIRMINGHAM AL, RICHMOND VA, WASHINGTON DC, ASHEVILLE NC, GREENVILLE SC & SAVANNAH GA, NEW YORK CITY, BOSTON MA, PHILADELPHIA PA, WASHINGTON DC, CHICAGO IL, NEW ORLEANS LA, DENVER CO, AUSTIN TX, DALLAS TX, HOUSTON TX, SALT LAKE CITY UT, SAN DIEGO CA, LOS ANGELES CA, SAN FRANCISCO, CA, PORTLAND OR, SEATTLE WA, MIAMI FL, SAN ANTONIO TX, PHOENIX AZ, BALTIMORE MD, CLEVELAND OH, COLUMBUS OH
AMAZON SEARCH TERM OPTIMIZATION SERVICES: ALABAMA, ALASKA,ARIZONA, ARKANSAS, CALIFORNIA, COLORADO, CONNECTICUT, DELAWARE, FLORIDA, GEORGIA, HAWAII, IDAHO, ILLINOIS, INDIANA, IOWA, KANSAS, KENTUCKY, LOUISIANA, MAINE, MARYLAND, MASSACHUSETTS, MICHIGAN, MINNESOTA, MISSISSIPPI, MISSOURI, MONTANA, NEBRASKA, NEVADA, NEW HAMPSHIRE, NEW JERSEY, NEW MEXICO, NEW YORK, NORTH CAROLINA, NORTH DAKOTA, OHIO, OKLAHOMA, OREGON, PENNSYLVANIA, RHODE ISLAND, SOUTH CAROLINA, SOUTH DAKOTA, TENNESSEE, TEXAS, UTAH, VERMONT, VIRGINIA, WASHINGTON, WEST VIRGINIA, WISCONSIN, WYOMING