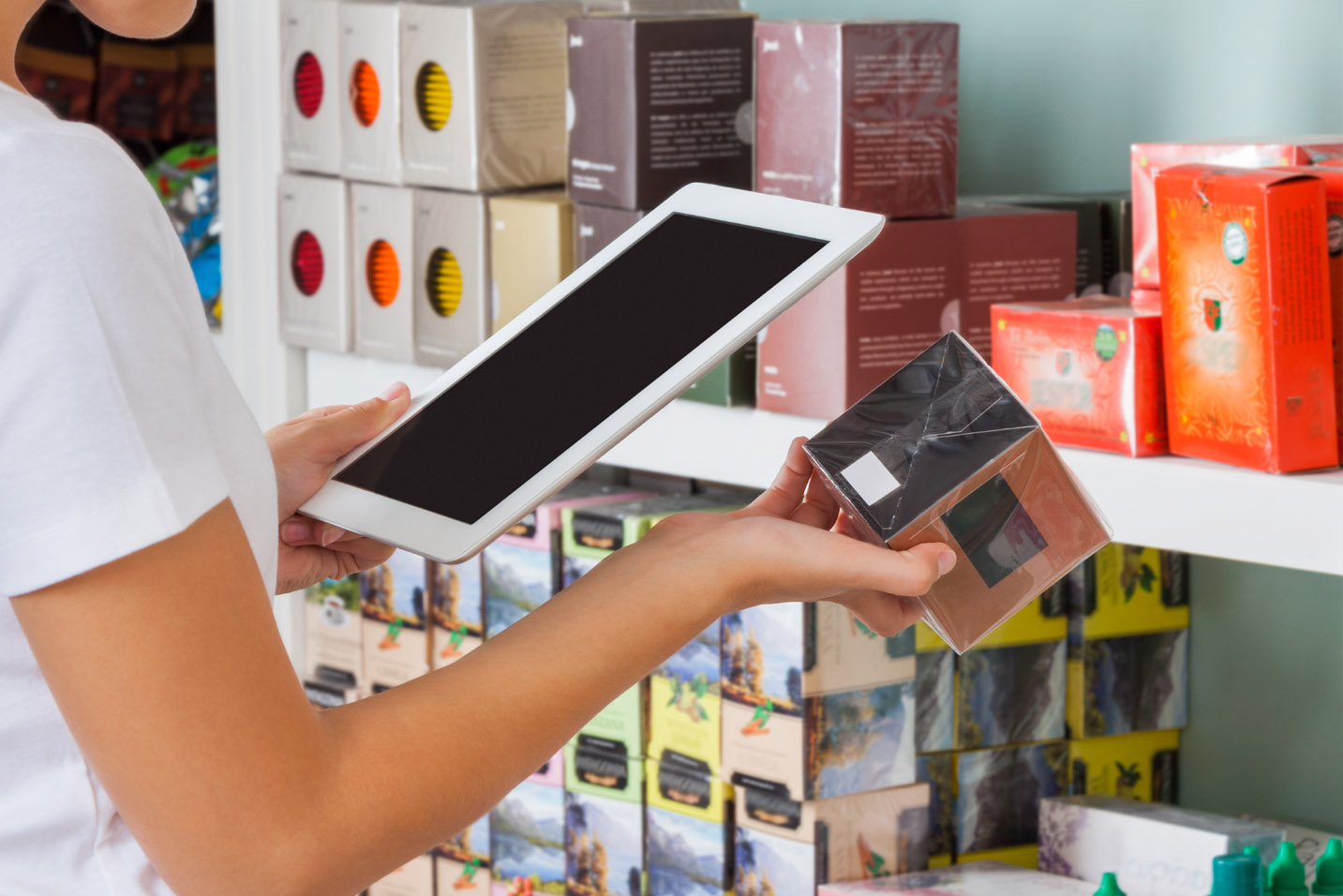 Are You Looking For Products to Sell on Amazon? Go Private Label!
PDMG can help. We specialize in a wide range of Amazon services. One of our newest services helps Amazon sellers find products to sell on Amazon.
How to Find Products to Private Label on Amazon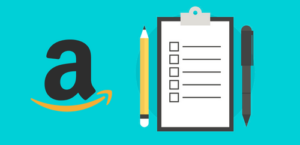 Private Label Selling on Amazon – Secrets and Tips
So you want to sell on Amazon, and you just don't know where to start? You know that Amazon is the future and you want a piece of the action. Well guess what? So do thousands of other sellers. Do you want to know how to beat your competition? We can teach you how to be successful when others will fail. It all starts with private label product selection! Forget Alibaba, you need to go straight to the source – the factory suppliers in Asia. You need to create your own private label brand. What products do you select to add to your private label brand assortment? We can help you!
WE FACTOR THE PRODUCT RANKINGS ON AMAZON
Our expert merchandisers will search Amazon's 500,000,000 million products and find only the best products in each category.
WE FACTOR THE COMPETITION ON AMAZON
Our expert merchandisers will review how much competition you will potentially face. Our data shows that less competition is more advantageous to private label sellers.
WE FACTOR THE AMAZON RETAIL PRICE (OR YOUR MANUFACTURING COST)
Our expert merchandisers know the exact sweet-spot for each product selling category. Our data shows that factoring a products retail price is paramount to your success. We can talk you through why if you engage our services.
WE DETERMINE IF AMAZON MARKETING SERVICES ARE AN OPTION
Our data shows that when sellers invest in marketing their products they drive more revenues. All of our top selling merchants invest heavily in amazon Sponsor Ads and content marketing. So selecting products that are prime for marketing campaigns is an important factor when selecting products to sell on Amazon.
WE FACTOR THE AMAZON PRODUCT CATEGORY
For first time sellers – we suggest staying away from various Amazon product categories. Our merchandisers know which categories are best for first time Amazon sellers. Picking the incorrect product, in the incorrect Amazon category can sink your efforts even before you start selling.
WE FACTOR THE UNIQUENESS OF THE PRODUCT
Our data shows that unique products sell better on Amazon and of course there should logically be less competition.
WE FACTOR THE IMPORTING FREIGHT AND DUTY COSTS
We know exactly which products can be received in the Amazon FBA warehouses without breaking the bank. Sellers have 2 importing options – global air fright or shipping containers. We can help you lower the cost for both options by selecting the right products for sellers.
WE FACTOR WHAT AMAZON WILL CHARGE SELLERS FOR STORAGE COST
That's right – not every product is the same. Our expert merchandisers will select products that financial works best for sellers. Selecting the right products can substantially reduce your storage costs at the Amazon FBA warehouses.
WE FACTOR WHAT AMAZON WILL CHARGE FOR FBA SERVICES
Our expert product merchandisers weigh every potential fee that Amazon charges sellers for FBA services. The products you choose to sell on Amazon drastically affects your pick, pack and ship cost through Amazon FBA services.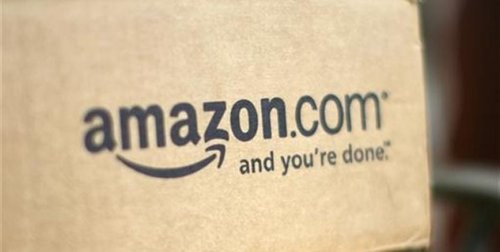 We Weight Every factor in Picking Products to Sell on Amazon
Convinced, How Does the Process Work?
When you work with PDMG, we just don't take your money and pick products for you. Other companies do just this and won't explain their rational. We are different.
AMAZON SELLERS (OUR CLIENTS) PROVIDE PDMG WITH SELLING CATEGORY PREFERENCES
Tell us which Amazon categories interest you as a seller on Amazon.
PDMG WILL RESEARCH AND CHOOSE 10 POTENTIAL PRODUCTS FOR OUR CLIENTS
We search Amazon and find 10 products (choosing more is an option if requested at a higher cost) that fall into your selling categories.
PDMG WILL HIGHLIGHT OUR TOP 3 POTENTIAL PRODUCTS
We list our top 3 selecting picks and give you our reasoning why we like them most.
PDMG WILL THEN PRESENT OUR FINDINGS TO YOU
We create a professional power point presentation to review with you on a 30 minute consulting call.
PDMG WILL EXPLAIN TO OUR CLIENTS ALL THE SELECTING DETAILS, TRICKS, TIPS AND SECRETS
Within your presentation, we literally explain every factor that goes into our selecting process.
PDMG MAKES SURE THAT MOVING FORWARD CLIENTS CAN SELECT THEIR OWN PRODUCTS TO PRIVATE LABEL
That's right – after the first consulting session – you will have all the tools to select your own products to private label as you grow your Amazon business. https://www.youtube.com/embed/IAi4fPb_kp4?wmode=opaque&enablejsapi=1
OK You have Products – How to Private Label Them
Sellers have two options when finding products to sell on Amazon. They can research and locate the products to sell on Alibaba or they can go directly to the factories by passing Alibaba all together. What's the difference?
ALIBABA
Alibaba is China's — and by some measures, the world's biggest online commerce company. Its three main sites — Taobao, Tmall and Alibaba.com — have hundreds of millions of users, and host millions of merchants and businesses. Alibaba handles more business than any other e-commerce company. (Source WSJ)
FACTORIES, AGENTS AND SOURCES LOCATED IN CHINA
PDMG has sourcing connections in China. Contact us for more information.
HOW TO SELECT PRODUCTS TO SELL ON AMAZON: CHARLESTON SC, NORTH CHARLESTON SC, MYRTLE BEACH SC, COLUMBIA SC, CHARLOTTE NC, JACKSONVILLE FL, ATLANTA GA, RALEIGH NC, ATHENS GA, TAMPA FL, ORLANDO FL, BIRMINGHAM AL, RICHMOND VA, WASHINGTON DC, ASHEVILLE NC, GREENVILLE SC & SAVANNAH GA, NEW YORK CITY, BOSTON MA, PHILADELPHIA PA, WASHINGTON DC, CHICAGO IL, NEW ORLEANS LA, DENVER CO, AUSTIN TX, DALLAS TX, HOUSTON TX, SALT LAKE CITY UT, SAN DIEGO CA, LOS ANGELES CA, SAN FRANCISCO, CA, PORTLAND OR, SEATTLE WA, MIAMI FL, SAN ANTONIO TX, PHOENIX AZ, BALTIMORE MD, CLEVELAND OH, COLUMBUS OH,
HOW TO SELECT PRODUCTS TO SELL ON AMAZON : ALABAMA, ALASKA,ARIZONA, ARKANSAS, CALIFORNIA, COLORADO, CONNECTICUT, DELAWARE, FLORIDA, GEORGIA, HAWAII, IDAHO, ILLINOIS, INDIANA, IOWA, KANSAS, KENTUCKY, LOUISIANA, MAINE, MARYLAND, MASSACHUSETTS, MICHIGAN, MINNESOTA, MISSISSIPPI, MISSOURI, MONTANA, NEBRASKA, NEVADA, NEW HAMPSHIRE, NEW JERSEY, NEW MEXICO, NEW YORK, NORTH CAROLINA, NORTH DAKOTA, OHIO, OKLAHOMA, OREGON, PENNSYLVANIA, RHODE ISLAND, SOUTH CAROLINA, SOUTH DAKOTA, TENNESSEE, TEXAS, UTAH, VERMONT, VIRGINIA, WASHINGTON, WEST VIRGINIA, WISCONSIN, WYOMING