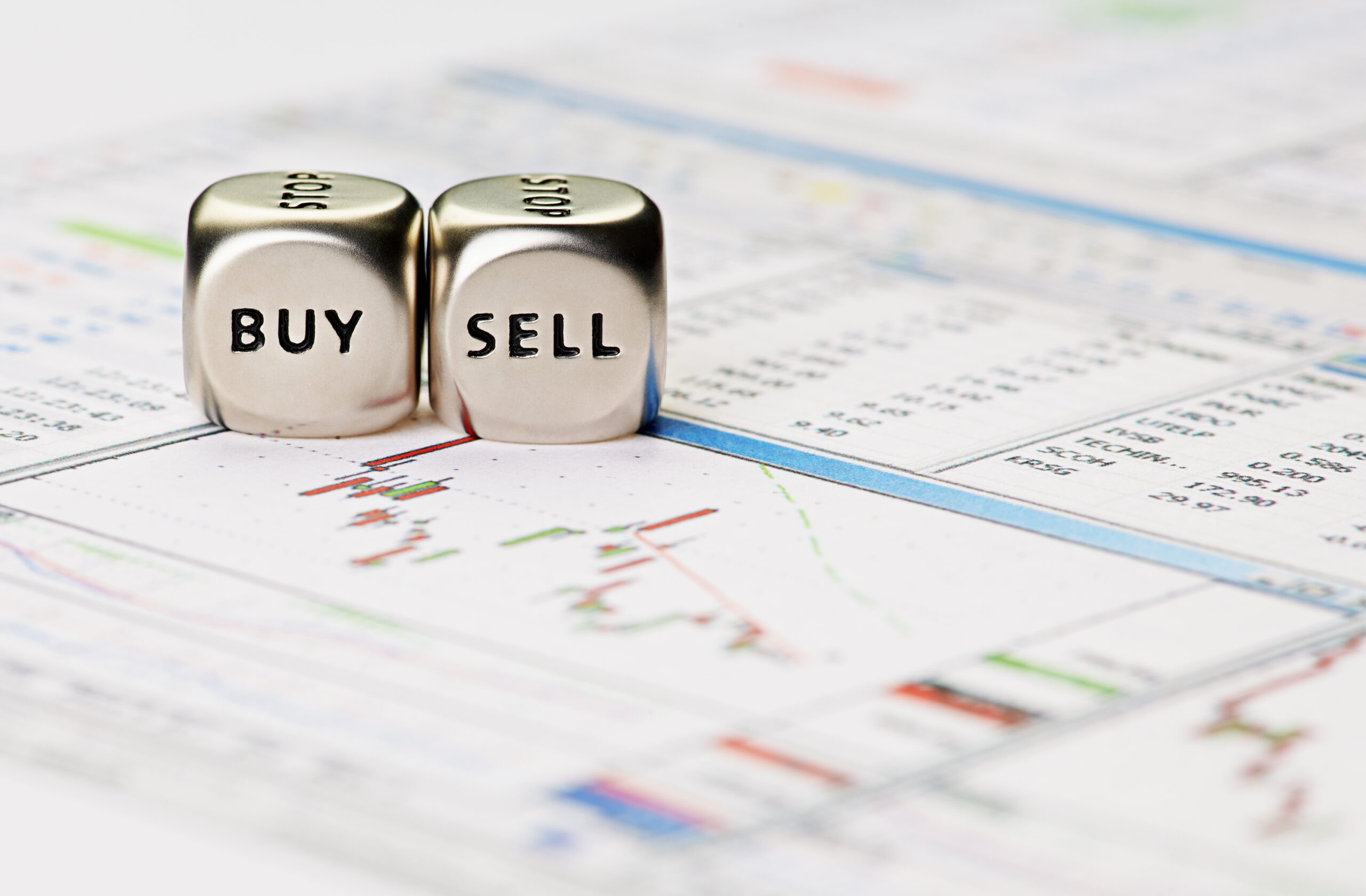 Visit our Video Resource Library to learn more about this topic.
If your business is being bought by another party in the near future, you will need to sell your Amazon business to that party and transfer the hands of your Amazon account. Selling your Amazon business may be part of a larger sale for the entire company, so be sure to have a plan in place for your Amazon transfer and make all appropriate parties aware of the plan.
Transferring the hands of your Amazon business once the official sale happens involves making changes to the pertinent info in your Amazon Seller Central Account.
Info That Needs to Change:
The admin username, password and email addresses associated with the account

Bank account information for deposits

Credit card for charges

Tax information: EIN Employer Identification Number, which is used to identify a business as an entity

Any payment settings

Any other email address associated with the account

Shipping and Returns information: return address, removal order address and settings, shipping settings, international return providers (if applicable)

Seller Profile Information: display name, storefront link, phone number

Pertinent Business Information: legal entity, merchant token, language
*We recommend that you provide your buyer with this list of info needing to change
Tips for Success:
-Ideally, the actual sale of the business should happen first, then the Amazon account should be transferred.
-Transferring the hands of your Amazon account will require important information to be changed in your account settings, so before you go to do this, be sure that you have all the information ready to go.
-Moreover, make sure the appropriate people have the information on hand that will need to be changed, so there is no delay when it is time to make the switch.
-You can take your time and make the changes in stages. You certainly do not want your account to get suspended or put on hold during the transfer.
-Always keep an open line of communication between the seller and buyer.
-You can always communicate with Amazon and let them know a change is happening (it's always better to get someone on the phone and create a case). Amazon will tell you that accounts can't technically be transferred, but you can discuss updating the account information.
-Changing the hands of your Amazon account is more complicated if you sell in other countries; be sure the buyer has what they need to sell in other countries before the change of hands happens.
-It's a good idea to give your buyer an idea of what the current inventory levels are for the account, so they can continue to restock and sell units while the change is happening.
-If applicable, the Brand Registry will need to be done again with new business information.
Where To Start:
When you go to change your information, a good place to start is with your primary email account address, bank account information, credit card information, and EIN. The current master account user (you, the seller) will likely have permission to some of these pages. We recommend doing a screen share between the master account user and the buyer taking over, and the master account user can start making changes. (Once the buyer has control and the vital information has been switched, the buyer can go back and update any other information that needs changing.)
To Update your Email Address:
Go to Settings

Login Settings

Edit Email Field- this will bring up the email change form, and you can enter the new email address and password

Save
*Please keep in mind that if you have two-step verification enabled on your account, a security code will be needed to change this information. The security codes typically expire, and they may get texted or emailed to the current user on file (you, the seller). So, we recommend that whoever's phone numbers and emails are on file, be on hand to provide the security code. Again, this is another good reason to set up a screen share with everyone involved.
Click here for more information on two-step verification.
To Update Bank Account Information:
Go to Settings

Account Info

Go to the Seller Account Information Page, and under Payment Information, go to Deposit Methods

Click Replace Deposit Method (Click Manage Deposit Methods to make any other changes)
*It may take several business days for this information to update, but the buyer can confirm the update by watching the "View Deposit Methods" page in Seller Central.
Click here for more information on bank accounts. Once you change the bank account, you can continue with changing other pieces.
To Update Credit Card Information:
Go to Settings

Account Info

Go to payment information and select "Charge Methods"

Select "Replace Charge Method" and select the appropriate Marketplace. Then, select "Add a new card"
*Note that Amazon doesn't allow you to delete a card if it is the current charge method, which is why you must go through the steps to "Replace" and "Add New".
To Update your EIN:
Go to Settings

Account Info

Tax Information

Update Tax Information. This next step is crucial. You must retake the tax interview with Amazon at this time. Answer all the questions provided. Provide your e-signature for faster processing.
You can always reference this FAQ page for tax information as you do this. If you try to simply ask Amazon in a case to change the EIN, you may get an error message and will likely be prompted to retake the tax interview.
Once you have changed these four components and have confirmed the update was successful, you can continue to change the rest of the components listed above.