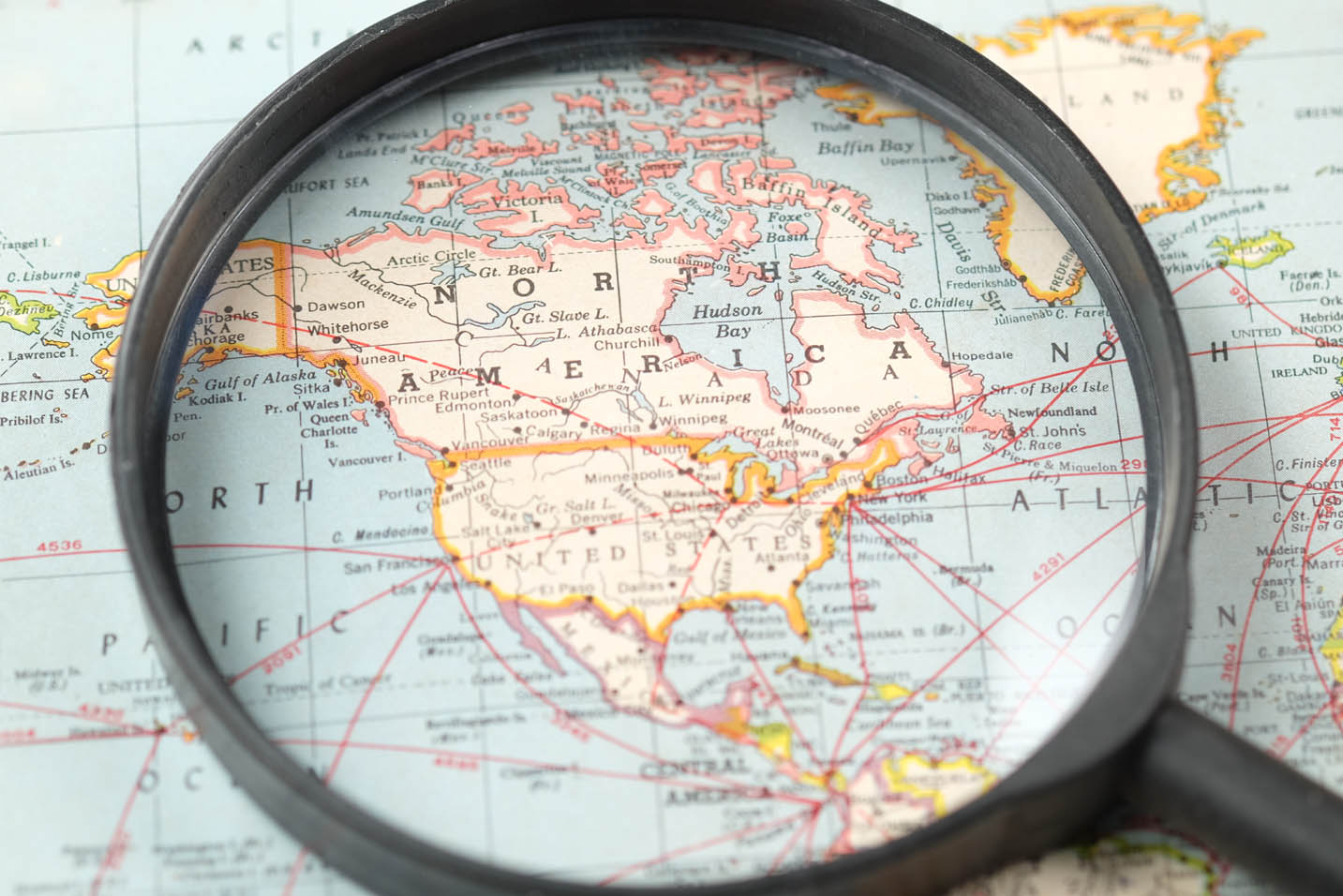 What is NARF and how to enroll in the program:
What is NARF?
NARF is a program that allows merchants to sell to customers in Canada and Mexico without having to send inventory to those countries. Once enrolled in the program and listings are created on Amazon.ca and Amazon.com.mx, your FBA inventory in US fulfillment centers will be used to fulfill orders across the border directly to your customers.
Important Facts to Note about NARF: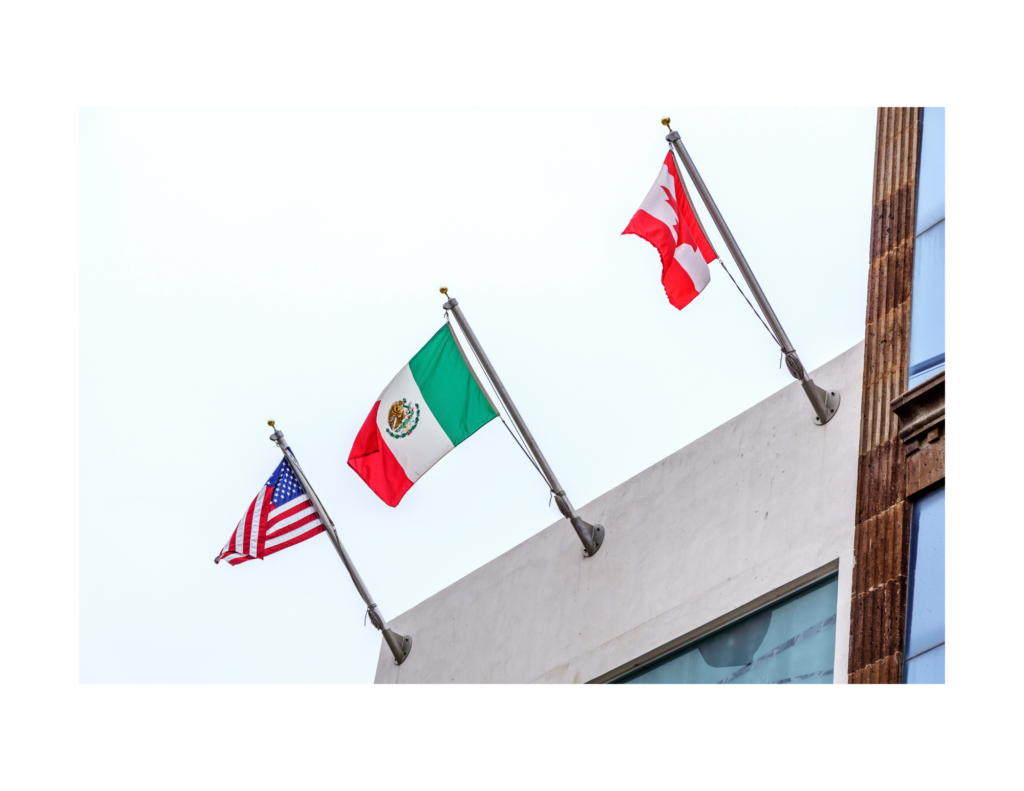 SHIPPING – The NARF program offers Prime customers free shipping in Mexico (5-9 days) and Canada (7 to 12 days).
FEES – There will be a NARF fee instead of an FBA fee. NARF is associated with products shipped from your US fulfillment center and sent directly to customers in Canada and Mexico. Customers pay import duties on the items they order, taking ownership after the shipping company picks up the items from the US fulfillment center.
ORDERS – Orders will appear in your Canada or Mexico seller account based on where the customer bought your product.
RETURNS – Returns are handled the same way as they are in the United States and will be sent back to your US fulfillment center.

How to enroll in the NARF program:
Before sellers can enroll in the NARF Program, they must first be registered for FBA in the United States, Canada, and Mexico and have a North America Unified Account with FBA Export enabled.
To enroll and begin selling follow these steps:
Go to the Remote Fulfillment Page. This can also be found using the Inventory drop down menu on Seller Central.
Click Enroll. Once enrolled, Amazon will evaluate your inventory and automatically add all eligible items to the program.
Thereafter, Amazon will automatically add new eligible ASINS to the program as you add them to the US marketplace.
NOTE * Any items that are currently ineligible but later become eligible will also automatically be added.
If you haven't enabled automated listing creation, please do so by going to your Remote Fulfillment Page.
Download the full PDF on this information here.